---
Posted by Website Admin on
---
Check out Otehei Bay, a great little escape and one of the most beautiful parts of the Bay of Islands. We just need to grab some time to get there ourselves! I'm a great one for telling everyone else to look after themselves. I think its about I took some of my own advices adn get myself on the Explore NZ ferry service out to Otehei bay !!!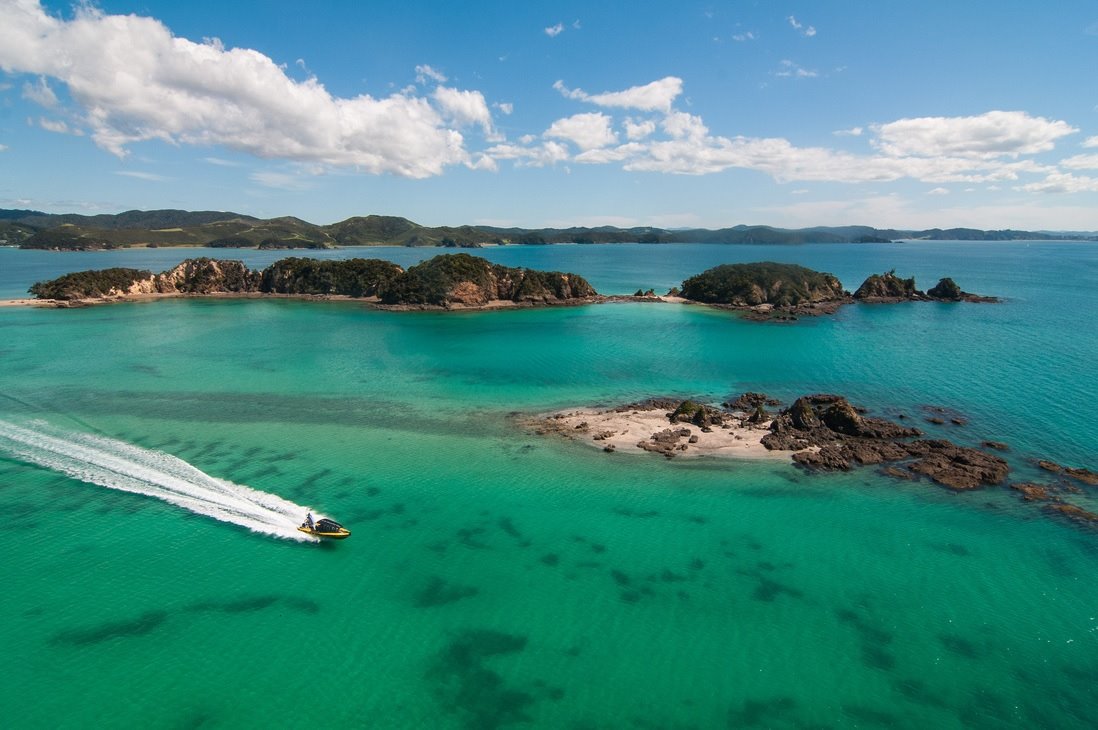 Otehei Bay is situated on the beautiful Urupukapuka Island and just one of the 144 islands in the Bay of Islands!
Go and escape for the day and relax on pristine beaches, walk the tracks to the other side of Urupukapuka Island and experience the rejuvenation of the native plants and birdlife. Find out about the history at the Island Conservation Centre
Relax in the quiet and swim at safe secluded beaches. Kayak hire is available if you wish to do some exploring around the coastline or just to have fun!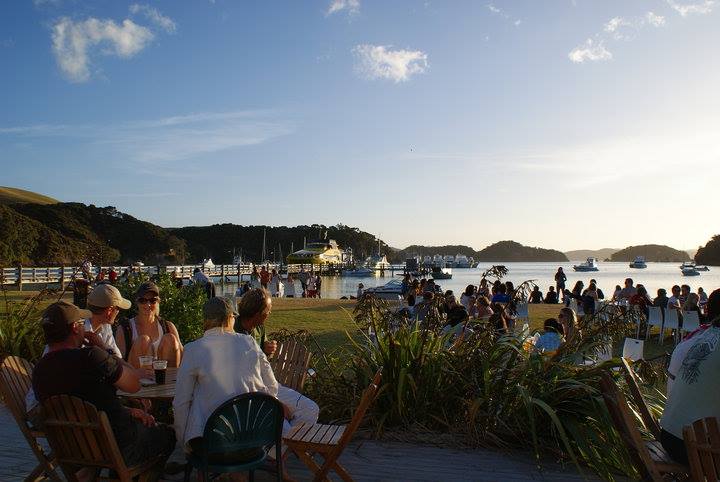 With an impressive five hectare section and cafe on site,Otehei Bay is open dalily through Summer for visitors but also caters for group functions like weddings, birthdays etc.
The unique and versatile island spaces mean groups of friends and families choose their preferred spot for the day OR if you wish to be private, you can do just that too!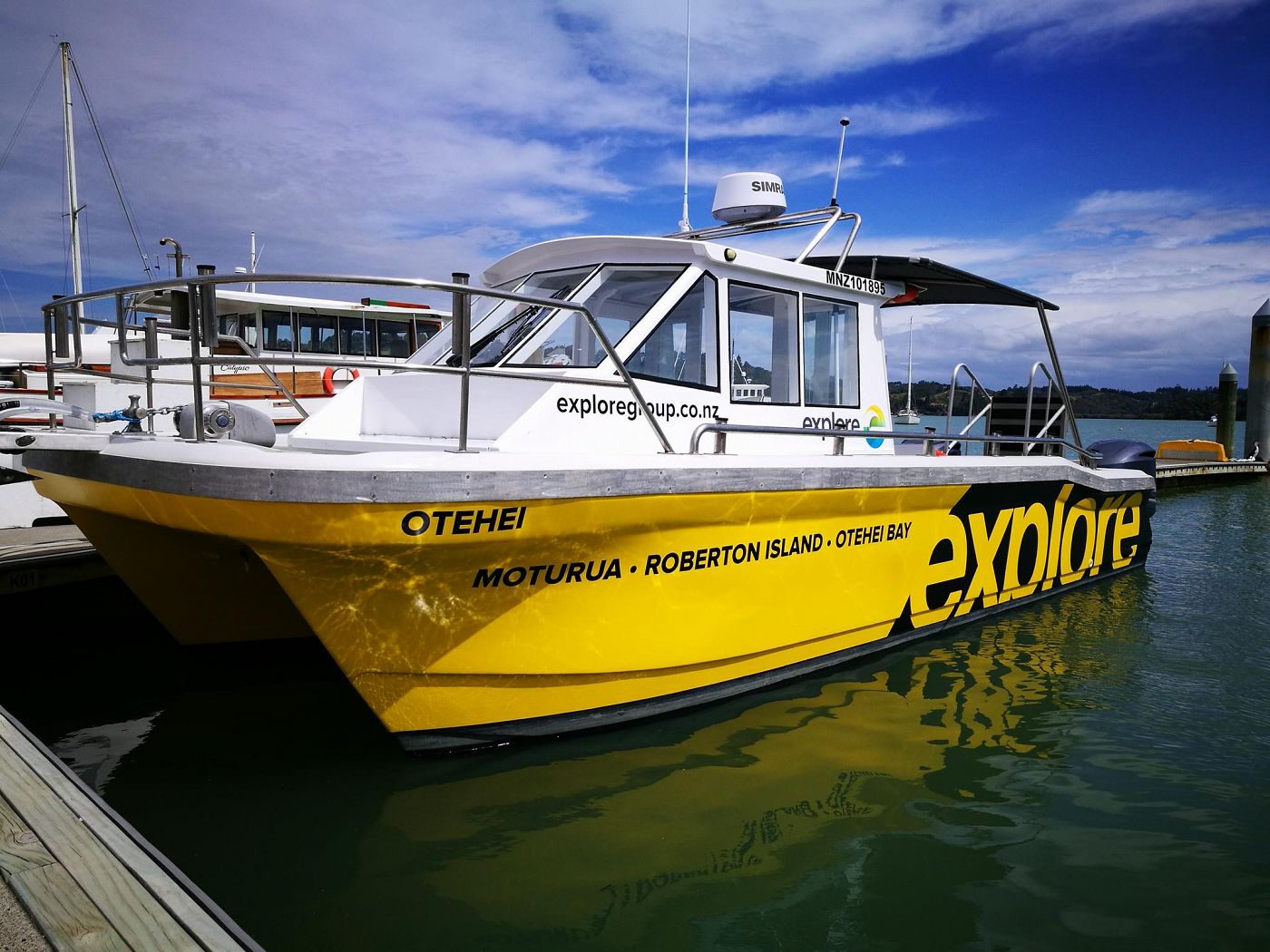 Getting there is not a worry. Explore runs a shuttle service daily from December to the end of April. Check out the timetable here
All of this is easy access from Outrigger Motel. Just 300 mts to the wharf to catch your ferry to Otehei Bay for the day. Let us book it for you!
---