Sky Tv

Off Street Parking

Free Wifi
---
Posted by Website Admin on
---
We're obsessed with hearing about what other people think about our favourite place in the world PAIHIA!! We hope that you are just as interested as we are and you get inspired by these traveller/locals that want to share their stories! Follow along with this new series where we find out what gets other people buzzing…
Come stay in Paihia
This month we have Grace Jones from Auckland. She is in her final year of studying a Bachelor of Communication, but her passion is TRAVEL. She spent 2 years tripping around the European grounds before she decided it was time to start studying. Although every year she still heads to some exotic destination. She was raised in Paihia, even worked at the local ice-cream shop for 6 years. Paihia is her home and always will be!
What are your reasons for being in Paihia?
I come home to visit my friends and family but 9 times out of 10 the weather in the Bay of Islands will be much much better than Auckland. It's nice to come up here and escape the 'rat race' even it is just for a night or two. People over estimate the drive up here from Auckland, but it is actually a really easy 3 hours drive, going through lots of little towns that if I get hungry I can stop to get some food and a coffee.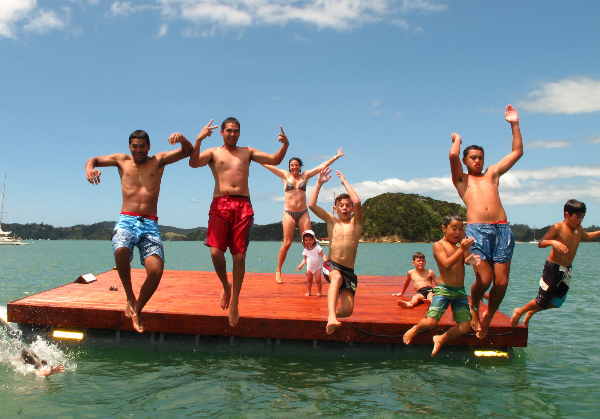 What do you love about the Bay of Islands?
The weather, the people, the beaches, the community and the Pipi Patch!
Why would you recommend Paihia to a friend?
Well for one, Russell is just a ferry ride away and it is the nation's capital so it is kind of a must to visit it. But also, it is a town of leisure. It is just one of those places that as soon as you are driving of the final hills and you see the ocean you instantly relax and feel the weight fall off your shoulders.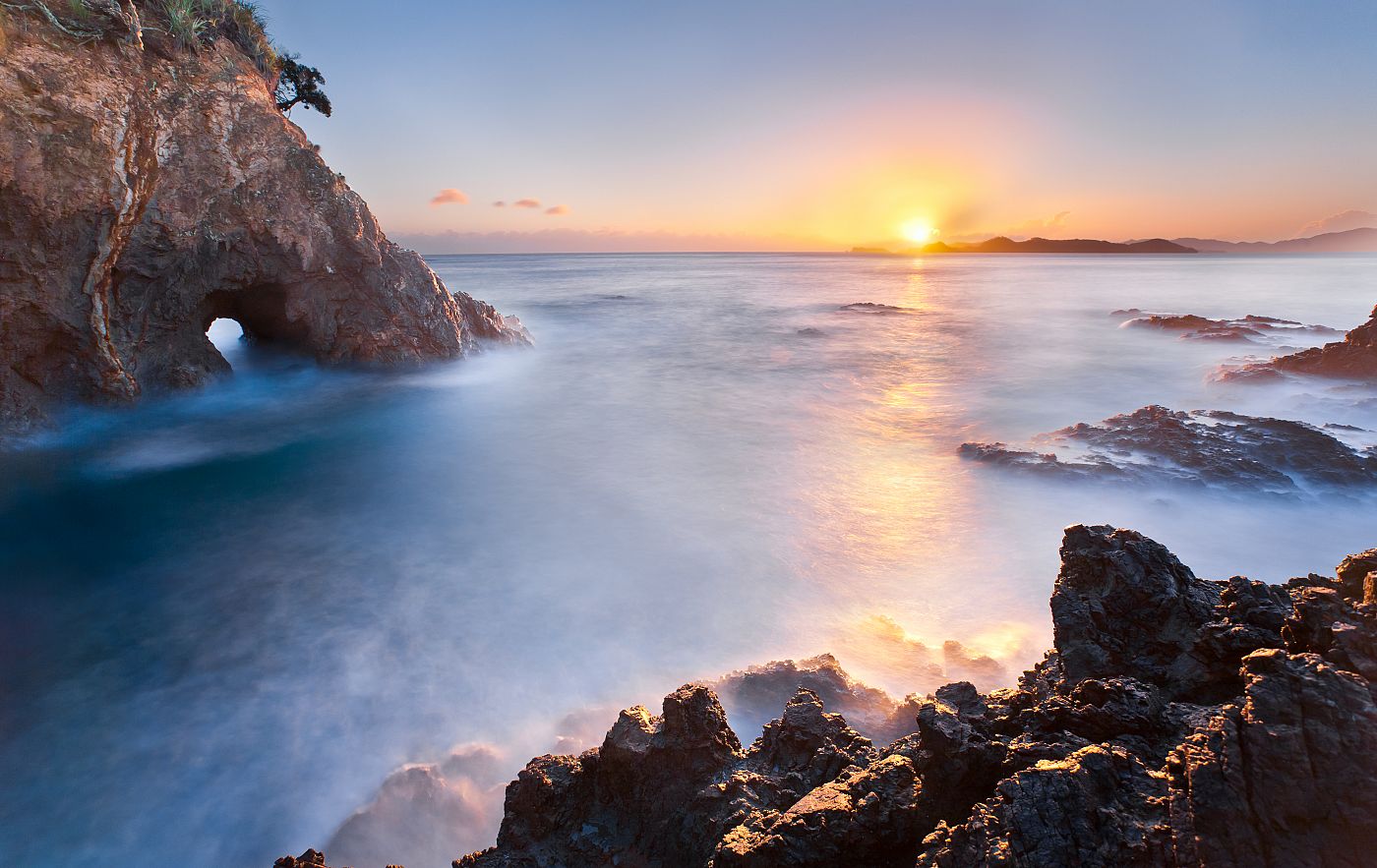 What are the top 5 thing you would recommend your friends to do once they are in Paihia?
Ohh that's tough because there are so many things.. I have to say a night out on Kings Rd as when I was growing up that was a huge highlight, its nothing much, but just go in with an open mind and you will have so much fun.
Then I would recommend a drive up to the golf course as I believe it is the best view in the whole entire world!
A walk.. either the Haruru track or the Opua to Paihia track
A trip out on a boat. Any of the trips are really cool and you can see the Bay for all its worth.
And finally, a trip to Russell. It is a very small town but it still has that old village feeling. You can go see the flag pole at the top of the hill, visit Long Beach and then end the day watching the sunset at one of the bars… Perfection!