Sky Tv

Off Street Parking

Free Wifi
The Paihia Summer Festival January 2017 NOW!
---
Posted by Website Admin on
---

SUMMER EVENTS
New Years Eve Fireworks
Midnight
Paihia Summer Festival
7th - 14th Jan

The Biggest Little Circus
30th December - 7th Jan
Our Summer Events are great drawcards to bringing everyone to town. You will love it here!

All about our Summer Circus
The Biggest Little Circus will be performing 3 shows per day, this year they are bringing a new act called Dream Garden.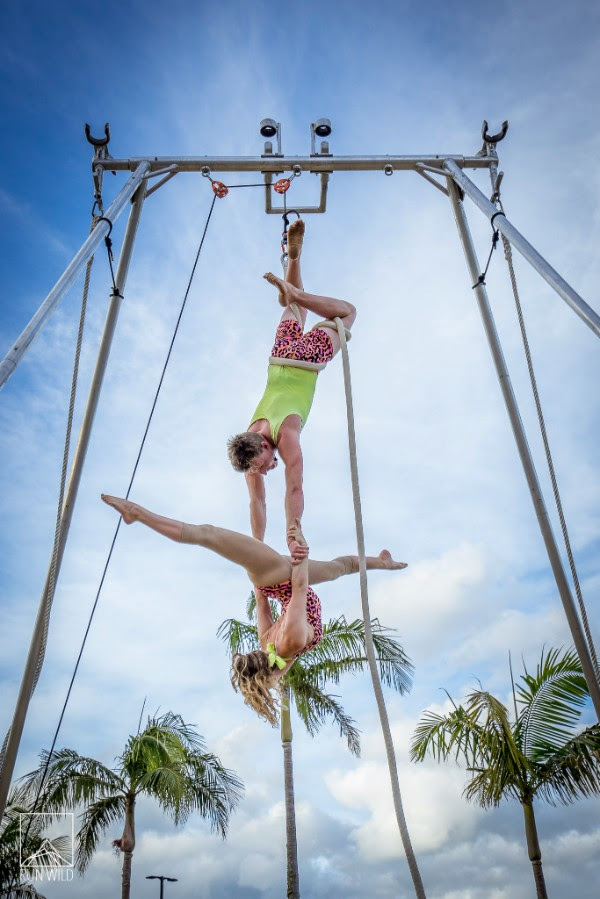 The Biggest Little Circus is an action-packed, high energy explosion of circus street theatre! Including everything from high skilled juggling and aerial acrobatics to a human changing room. You can't miss their leopard print leotards, and you don't want to miss their finale! Fresh from a tour across Canada, this is a show with a whole lot of laughs, kiwi charm and Lycra.
THE PAIHIA SUMMER FESTIVAL - FOR KIDS OF ANY AGE!!

Eight days of free family fun, this year we have some new activities with a movie night, mountain biking and footy skills
Click here to download the schedule.