Sky Tv

Off Street Parking

Free Wifi
The Best Girls Weekend Away Ever!
---
Posted by Website Admin on
---
Just when you think life is going to burst around you and then finally! That weekend away with the girls is happening!!! You are brought back to sanity and relaxed mode with lots of talking and laughing life's worries away and I know the perfect place for the perfect getaway for you and your gals!
Just 3 hours from Auckland or 1 hour from Whangarei, grab your girlfriends or girl- family and just do it! Have a break from the kids, work, hubby or no hubby and have a couple of days in your life to just catch up, revitalise whilst enjoying great female friendship. We owe ourselves and we are the ones responsible for our own wellbeing! Yes, we are!
Next thing is what to do? What do we love? Food, coffee, good wine, shopping, walking or some sort of physical workout, and good conversation. And, of course being nice surroundings.
Paihia makes a perfect base with numerous fantastic restaurants, cafes and bars that are open 7 days from sunrise until late. With the sea on our doorstep, of course, there is great seafood to be had, the best coffee around, great cocktails and all of course in the most beautiful surroundings.
Arrive Friday night and unwind with a walk along the beach and a cocktail at Alongside Bar & Restaurant catching up on everyone's life. Enjoy Dinner at Waterfront Café or Charlottes Kitchen both also on the waterfront. Wander through the main street for a late night ice cream or if the gift shops are still open – a nice relaxed time to check them out.

Saturday morning can start with a good stretch out walking along the foreshore up to Bledisloe and enjoy the sun rising over the water. Breakfast at Wharewaka Café or you can head off to The Old Packhouse Market in Kerikeri where you can grab a great coffee and something delicious to munch on. Cruise around the stalls of locally grown foods and wares whilst enjoying the lovely market atmosphere. While you are there, visit the Makana Chocolate (because already you are starting to feel relaxed and missing the little critters at home?!). Get some retail therapy in the township before the shops close at 1 pm and then think about lunch!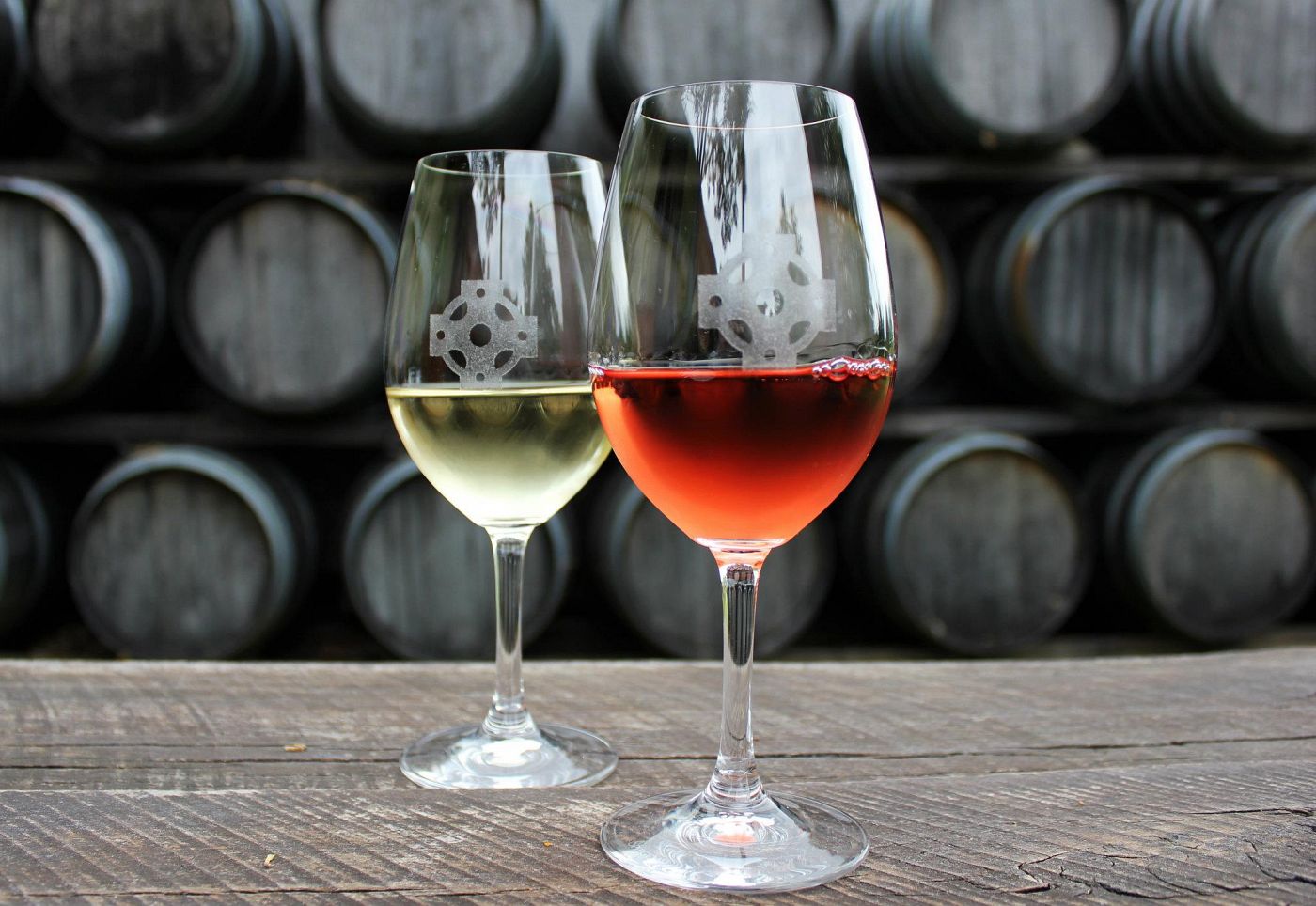 Option 1: return to Paihia and catch the ferry to Russell and lunch at the grand old The Duke and enjoy the sunset over the Bay for the afternoon or Option 2: for the more adventurous go Mountain Biking in the Waitangi forest first. (We'll organize bikes and transport with Paihia Mountain Bike Rentals) and then hit one of the fabulous wineries for the afternoon! That should sum up Saturday for you.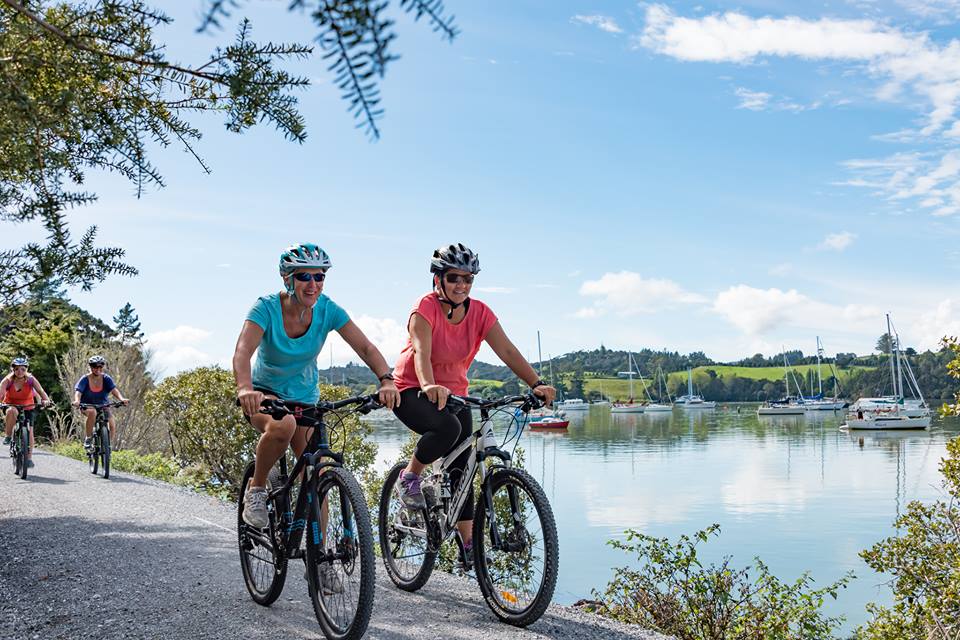 Sunday morning, again arise grab a great coffee and do a coastal walk to the catch the sunrise over the Bay. You can't beat it! Then back to Outrigger Motel, shower and pack and have brunch at Alfresco Café on the way home.
Sound like a perfect weekend? Do it! Get in touch and we'll organise the accommodation for you.