Sky Tv

Off Street Parking

Free Wifi
Waitangi Mountain Bike park OPENING
---
Posted by Website Admin on
---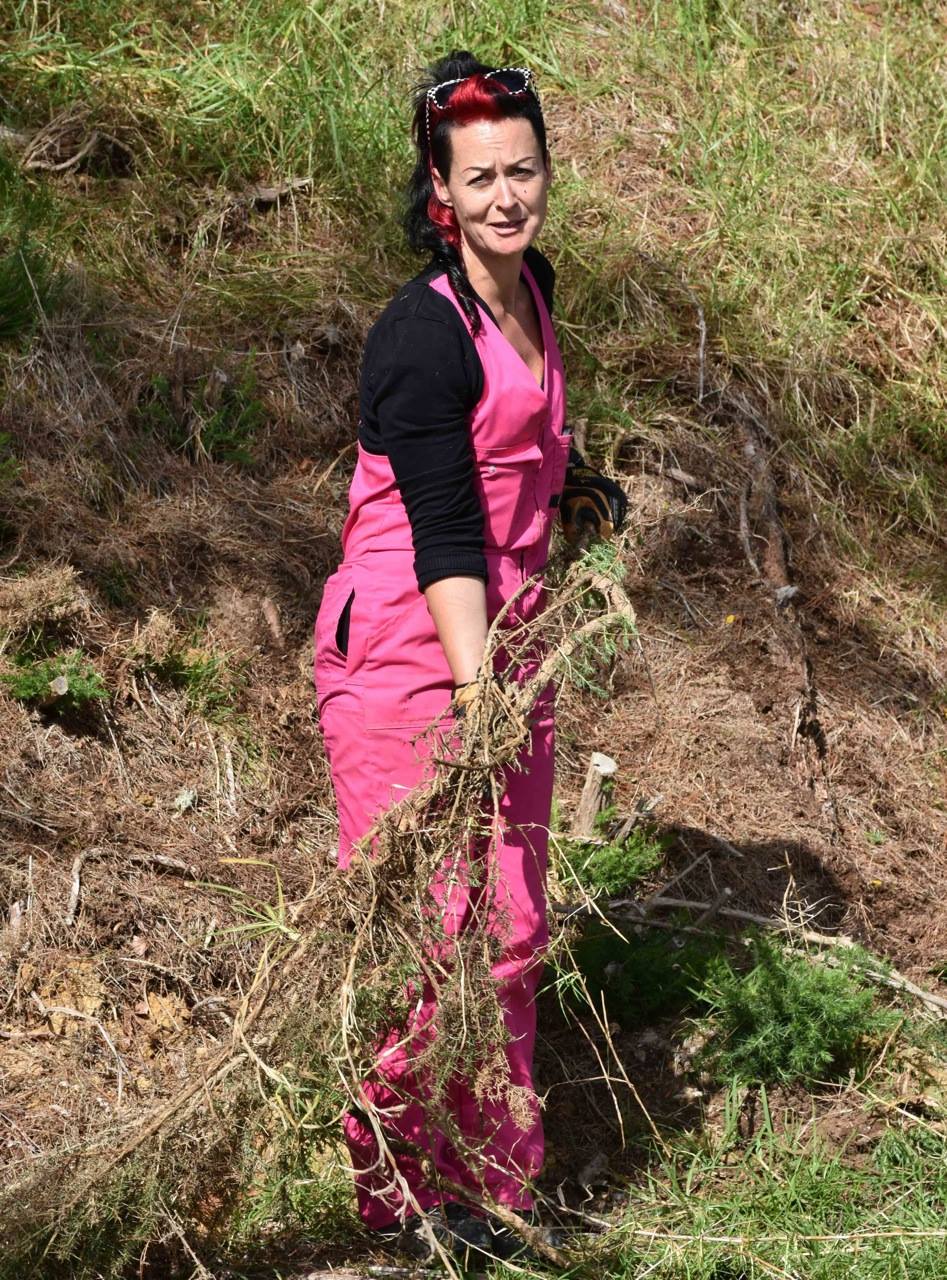 "Thrilled beyond belief" is how Paihia's Tiffany Holland summed up her feelings (and probably a massive understatement!) during the opening on October 16 2016, of the Far North's first park for mountain bikers.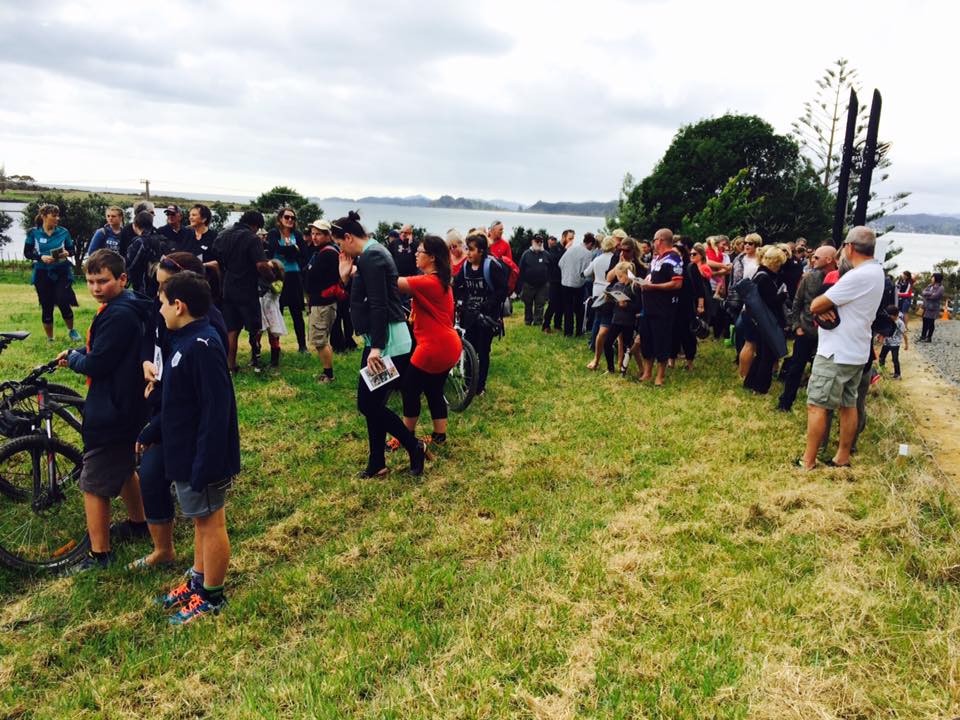 Waitangi Mountain Bike Park opened with an initial 20km of trails in the forested hills behind Waitangi.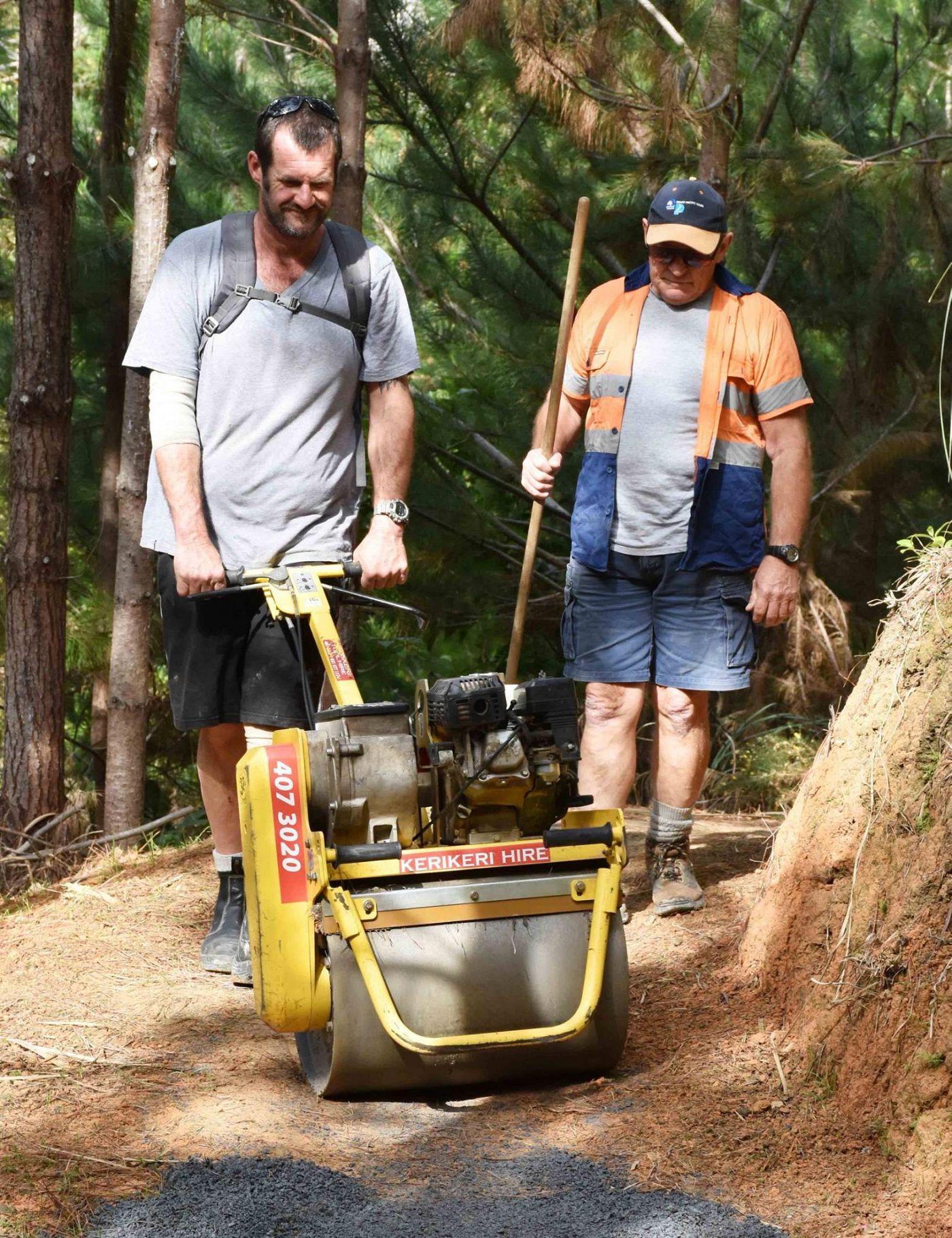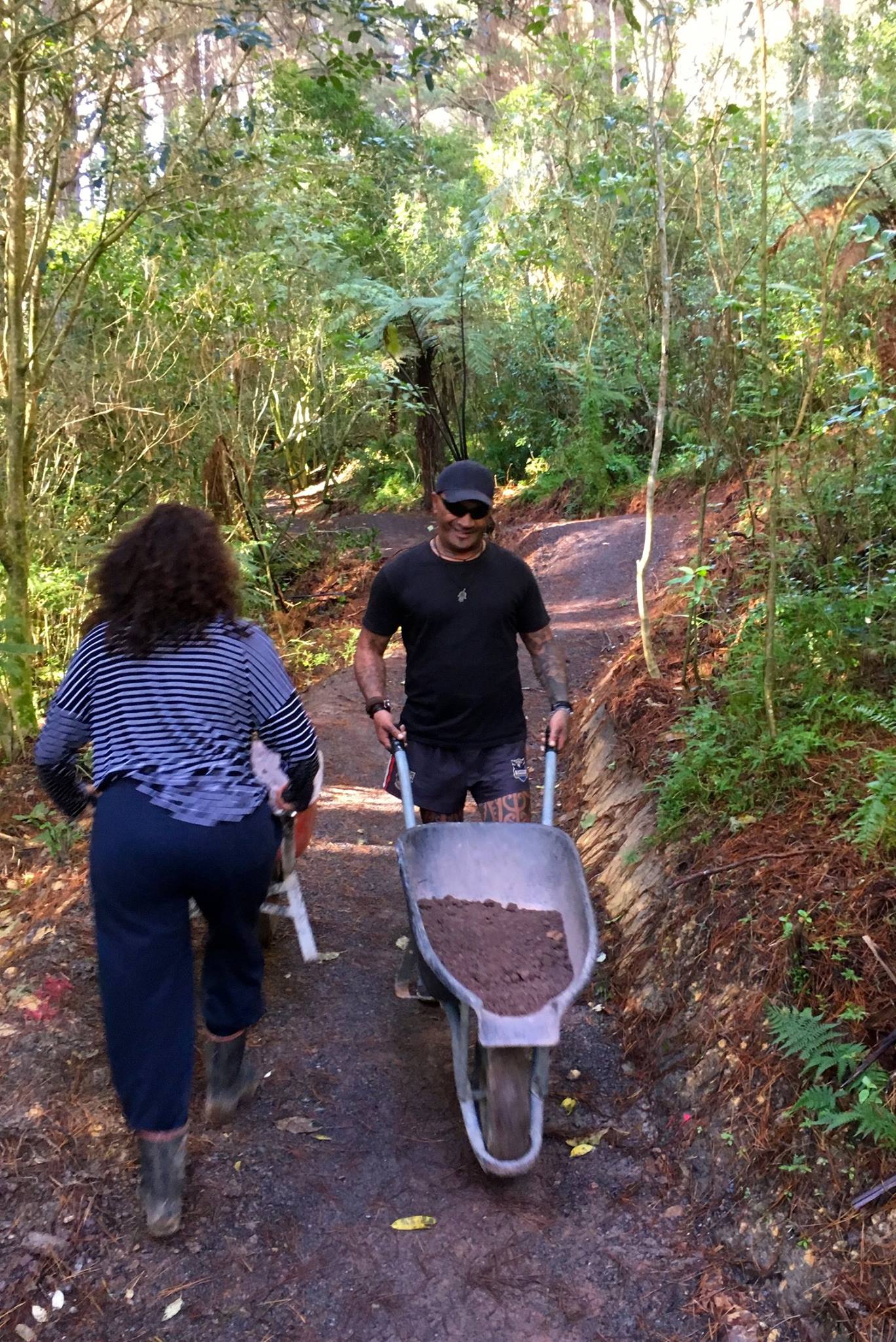 This summer work will begin on another 25km; by the time the park is finished in 2017 it will boast 75km of trails.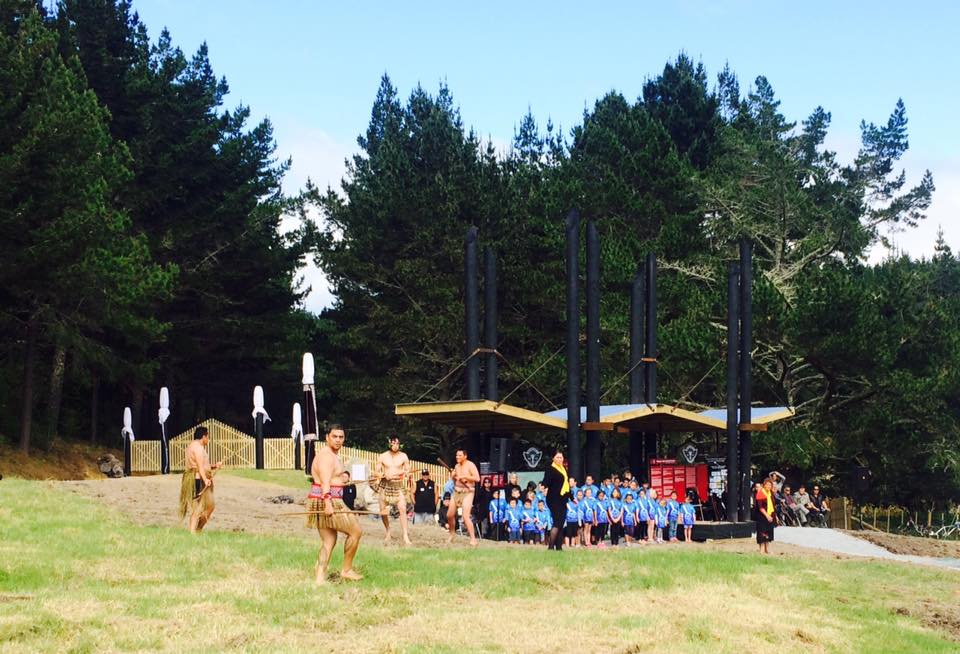 A wonderful bit of architecture is the bike hub at the Bayly Rd entrance and so far has parking, portable loos and information panels but will eventually include a cafe, park office and bike rental.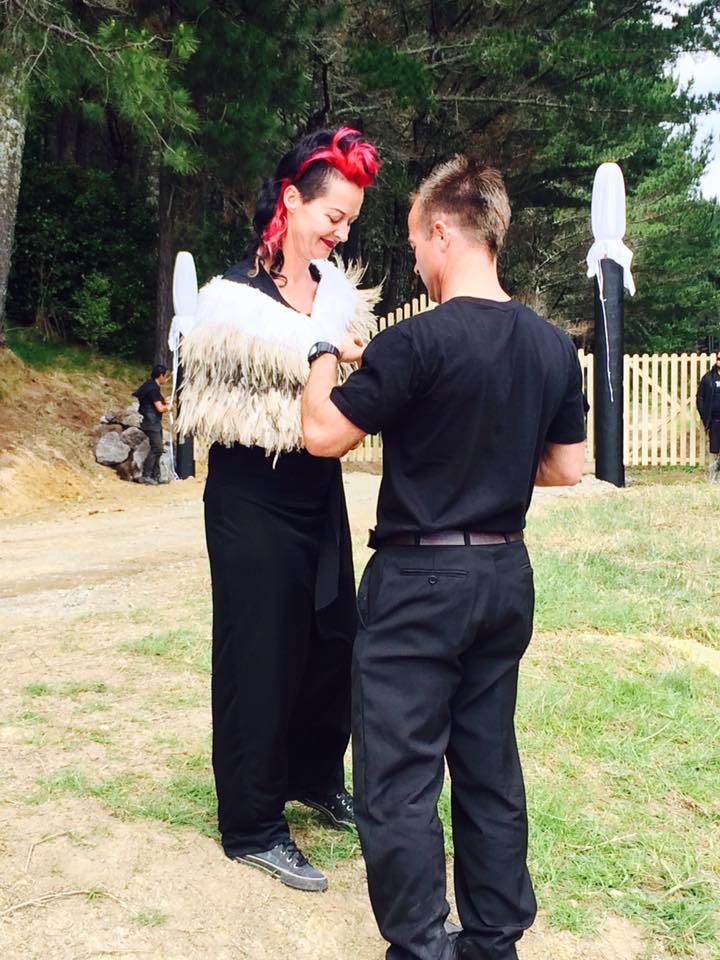 Community group Focus Paihia is behind the project, which was the brainchild of Mrs Holland and her husband Robin. They got the community behind them and the community delivered in terms of massive amounts of donations and grants plus the hundreds of hours of free labour to get the park to this stage.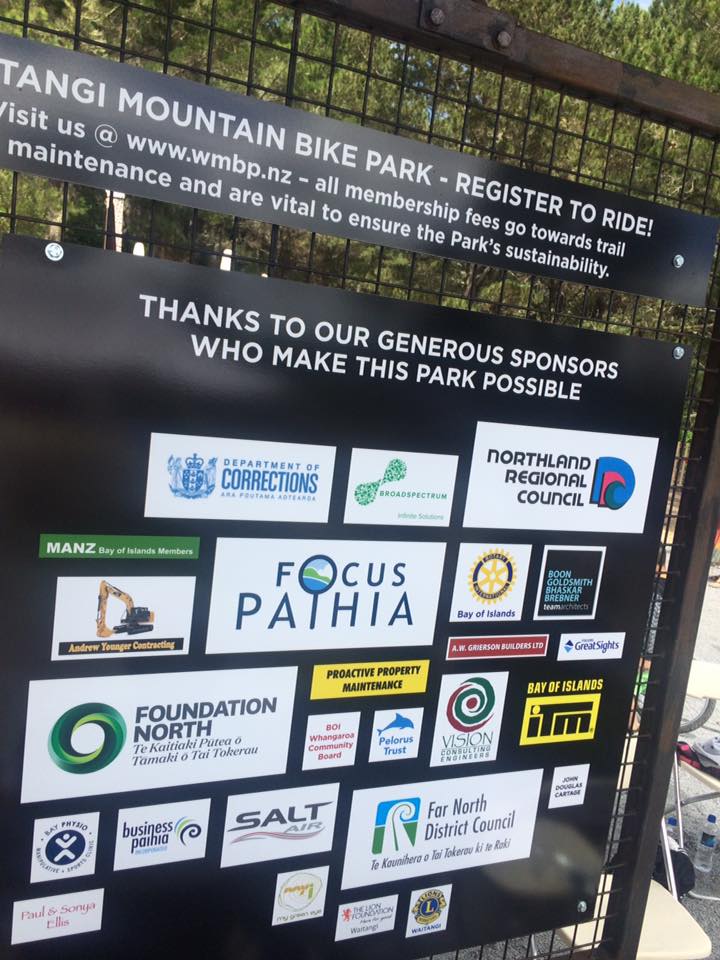 The bike-mad couple battled bureaucracy for three years then shed "blood, sweat and tears" during a year of construction to get the park off the ground.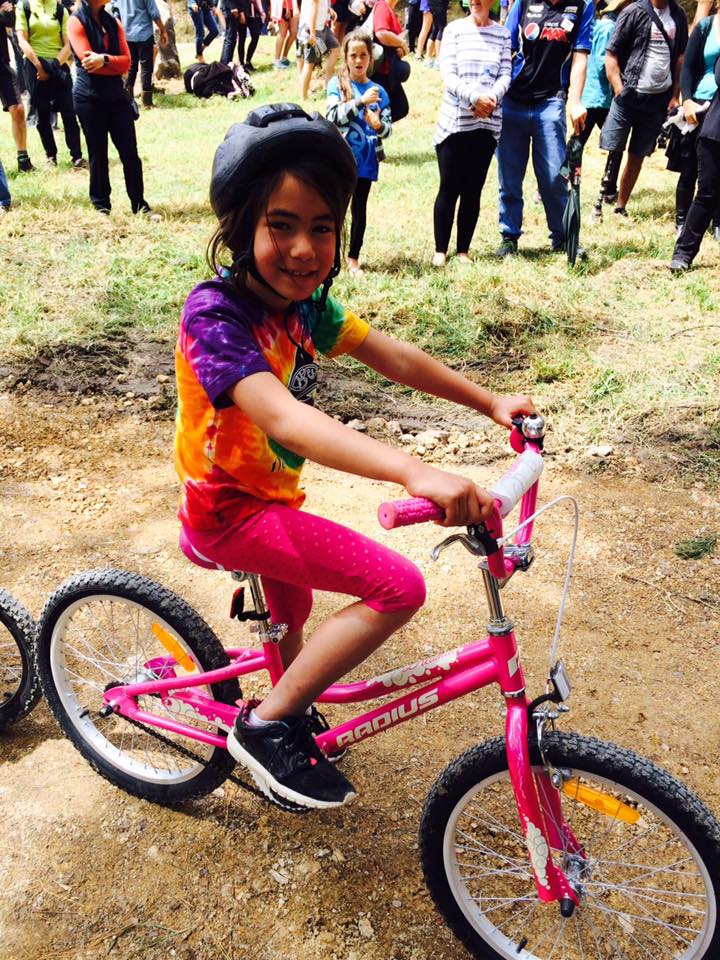 Though the WMBP facility will be 'free to ride' there is a low cost membership for an annual fee of $25 - this money goes entirely towards maintenance of the trails and is extremely important for the sustainability of the project. So it is essential that we make this offer as attractive as possible, as we need EVERYONE who rides the park to join.
Come check it out. The views are spectacular out over the Bay of Islands and the tracks sensational......according to my husband!