Sky Tv

Off Street Parking

Free Wifi
What's On - Events in the Bay of Islands
---
Posted by Website Admin on
---
Whether you are looking just to escape from your life over the cooler months (fact: Bay of Islands is always 2-3 degrees warmer than Auckland) As a local I love the Bay of Islands winter months and strolling on the Paihia beaches with the sun in our faces and the dog frolicking about. Every day is a blessing in the sub tropical North.
But just to let you know, that the Paihia, Waitangi and Russell community does not rest on its laurels and have organized some amazing events in the Bay of Islands to keep the active person in us all satisfied as well... Read on.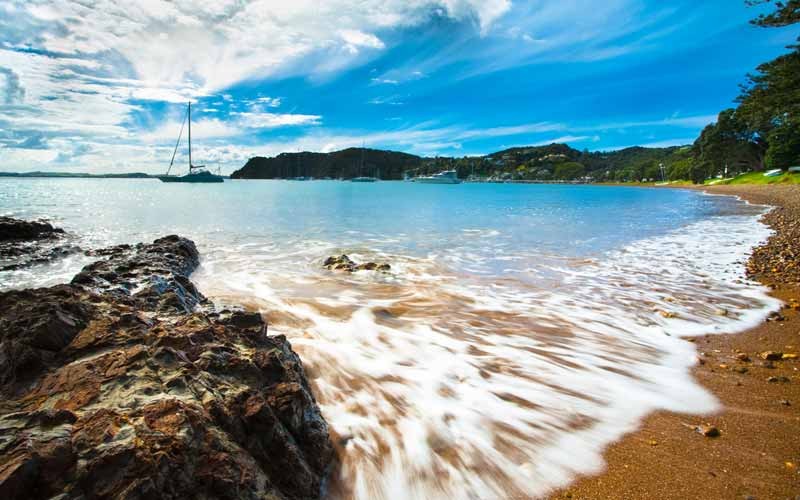 LOOK at Paihia's event calendar!!!

........
you want some action for the weekend?? -

Paihia

and the Bay have these fantastic events coming your way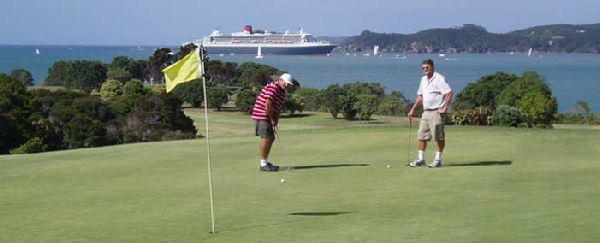 7th - 8th April - Waitangi Golf Club Pro Am - into it's third year, the Waitangi Golf have another fantastic Pro Am event this weekend with the raising stars. Have you a team entered??

10th April - Weet-Bix Kids TRYathlon - Inaugural event in Waitangi already SOLD OUT!
Excited kids everywhere!
​
16th April - Bay of Islands Bathtub Classic AND NZ Offshore Powerboat Racing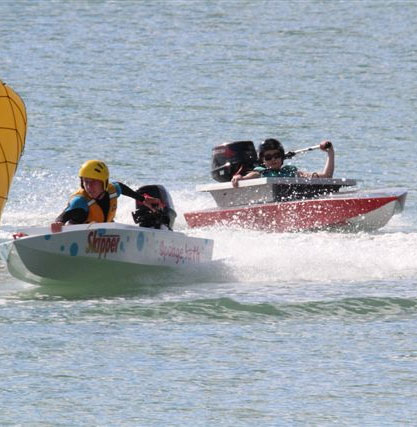 8th May - Jennian Homes Mothers Day Fun Run/Walk
13, 14, 15th May - BOI Country Rock Festival
5th June - Explore Group Paihia Half Marathon
9th July - Fullers Greatsights Bay of Islands Beast
9th July - Paihia Community Street Party
12, 13, 14 August - BOI Jazz & Blues Festival
1st October - "it!" Business Paihia BOI "it" Festival
7, 8, 9 October - Bay of Islands Walking Weekend