Sky Tv

Off Street Parking

Free Wifi
Eek!! Can't believe it's nearly Christmas!!!
---
Posted by Website Admin on
---
It's November! Where did that year go and where did Spring go?? Summer is here in the Bay of Islands!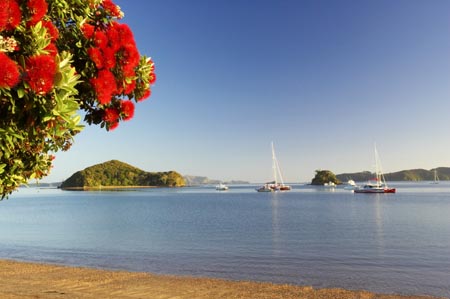 Overnight we have gone from long sleeved shirts to sleeveless shirts (unless of course you are Greg and wear short sleeved shirts all year round in out tropical paradise!)
I'm feeling a bit overwhelmed as the planning for the Paihia annual Christmas parade has come upon us already. You know it's nearly Xmas when the parade planning comes around!!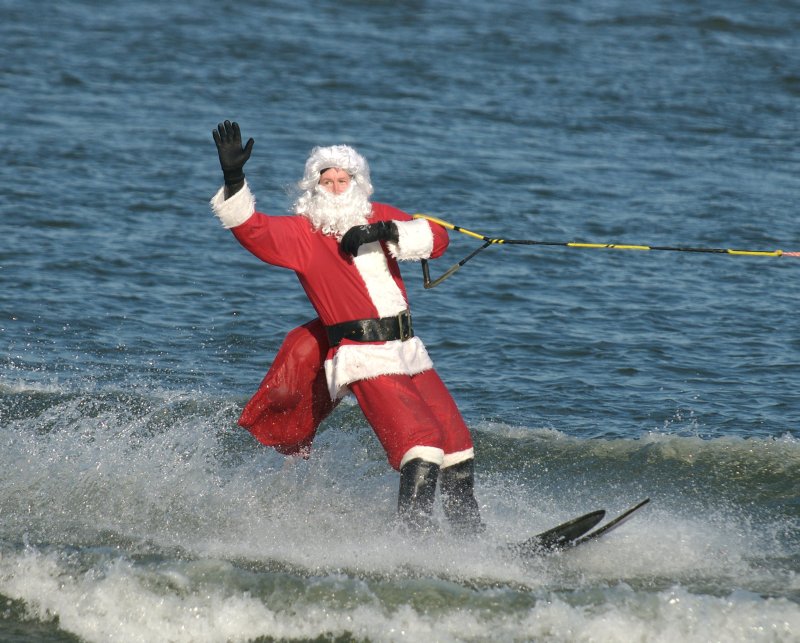 In saying that...we are looking forward to the famous Paihia Xmas Parade on Dec 2nd 2016 @ 5.30pm as we are known for the town that really out-performs on spectacular as far as Christmas Parades go!! You need to see it to believe it! School principals flying through the air and men in drag. Come check it out for sure!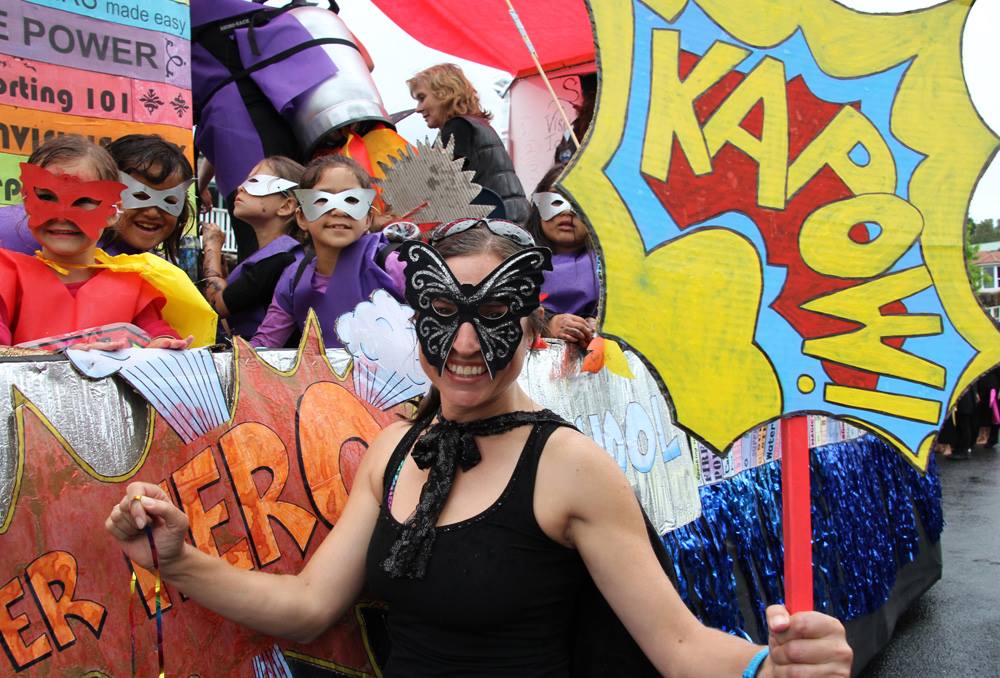 We are also looking forward to the annual Paihia NYE Fireworks display and Paihia Summer Festival running from Jan 8th to Jan 14th 2017.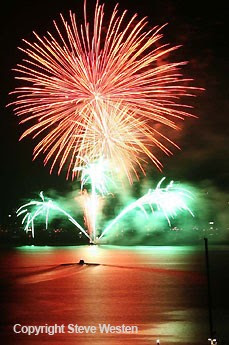 We also super excited to have the "Biggest Little Circus" in town again too. There will be daily and evening shows from Dec 31st to Jan 9th 2017. In past years the crowds returned daily for the show entertaining people of all ages. Fun, fun, fun in the Bay of Islands! We hope we see you here! Get your accommodation with Outrigger Motel booked now!