Sky Tv

Off Street Parking

Free Wifi
Hosting and the Human Spirit.
---
Posted by Website Admin on
---
I had a huge dose of gratitude on the weekend....
I got away to watch our youngest daughter compete in the Auckland Half Marathon, for her first, ever half marathon.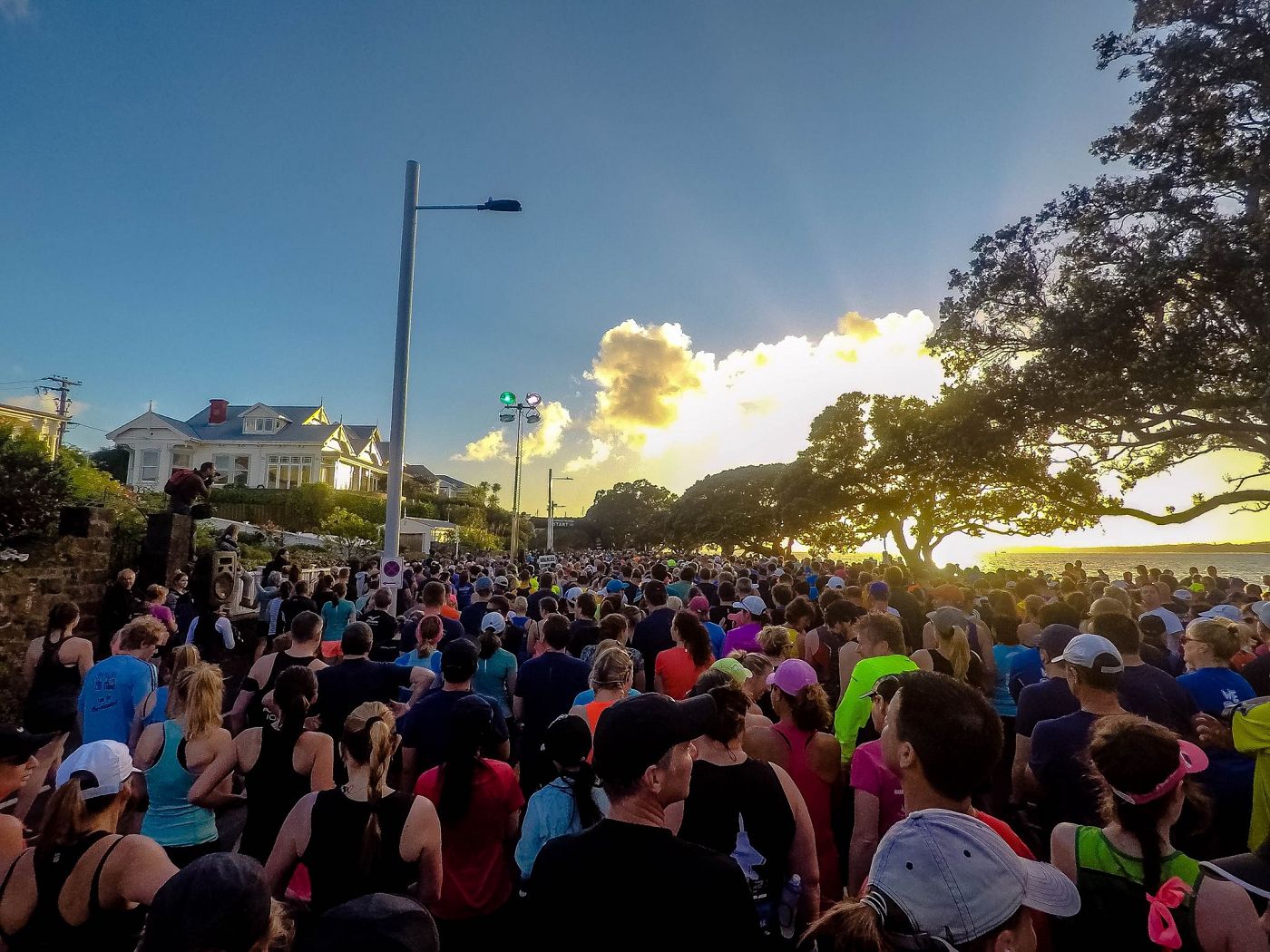 Watching all these amazing people compete whether they were seasoned athletes, people with disabilities or amateur walkers certainly creates some warm fuzzies inside us all. It was so inspiring and I'm sure that 90% of the spectators walked away that day vowing, that they too, would compete next year.
I felt very grateful and humble that I could get away for the day to see all these people and especially, our daughter cross the finish line with her mile-wide smile and realised this is the whole reason we are Outrigger Motel and why we do motelling and hosting of all you fabulous people! Why? Because of "The Human Spirit"!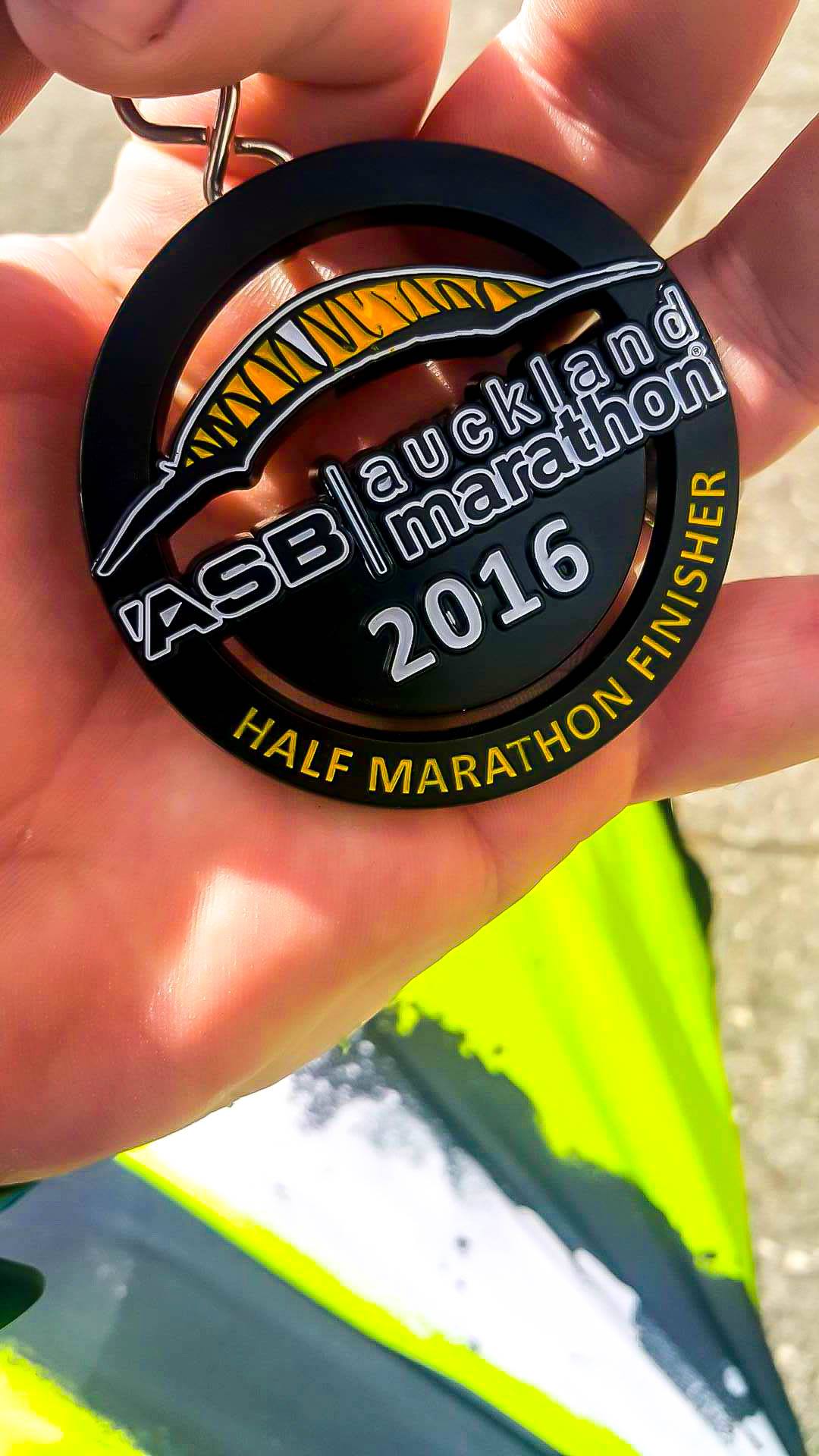 The whole purpose we all do what we do is to connect and help one another and I feel very blessed that I have a "job" that I can do just that! This "job" has also let us be able to work alongside our friends and peers to give back to the community which then supports us all. This "job" has helped raise our children to be good people and to be able to go off into the world and talk to all sorts of people and organisations.
So yes...I'm feeling pretty dam grateful and blessed and if it takes one of the family to run a half marathon for me to see that then I hope I attend many, many more.
You never know....perhaps it will be me next year??