Sky Tv

Off Street Parking

Free Wifi
---
Posted by Website Admin on
---
Yes, I love the month of June!
Why you ask, when it's the start of winter, the days are short, the nights are dark, it can be cooler and sometimes it's wet!
But yes, I love this time of year. It is quieter, the pace is slower and I get so much done!!!! For me it's time to reboot, plan and reinvigorate myself and our business and what better place to do it than in the Bay! We encourage all our friends and family to visit us this time of year and when they do, they are always blown away by the mildness int eh weather and the beauty of the Bay.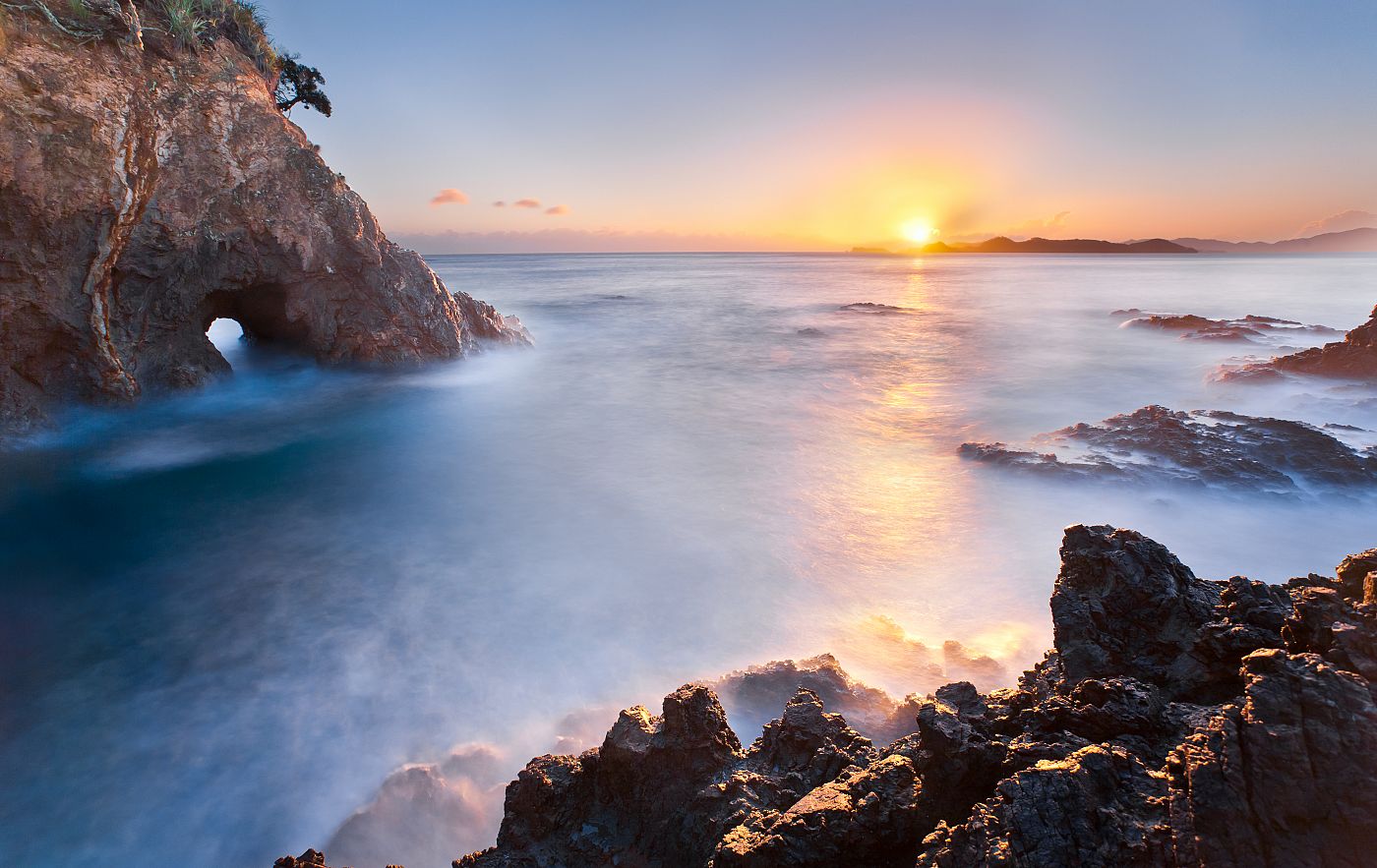 The Bay of Islands is called "The Winterless North" and is famous for sunshine and balmy weather year-round. Even on the off-chance of showers, the colours of the water and greenery are spectacularly vibrant, and it seems to only enhance the views. It's a great time to visit the Bay as it is not as busy and a few degrees warmer than anywhere else in the country. Plus so many events on the go.
The people are friendly, relaxed and always have a welcome and kind gesture to anyone not familiar with the area. We look after each other and look out for each other. Isn't that what life's about? This time of year brings out the locals who have worked really hard all season looking after our visitors. The ideas start flowing and events get organized and working bees are diarized by the many volunteers that pitch in anyway they can. So yes, a real community feel.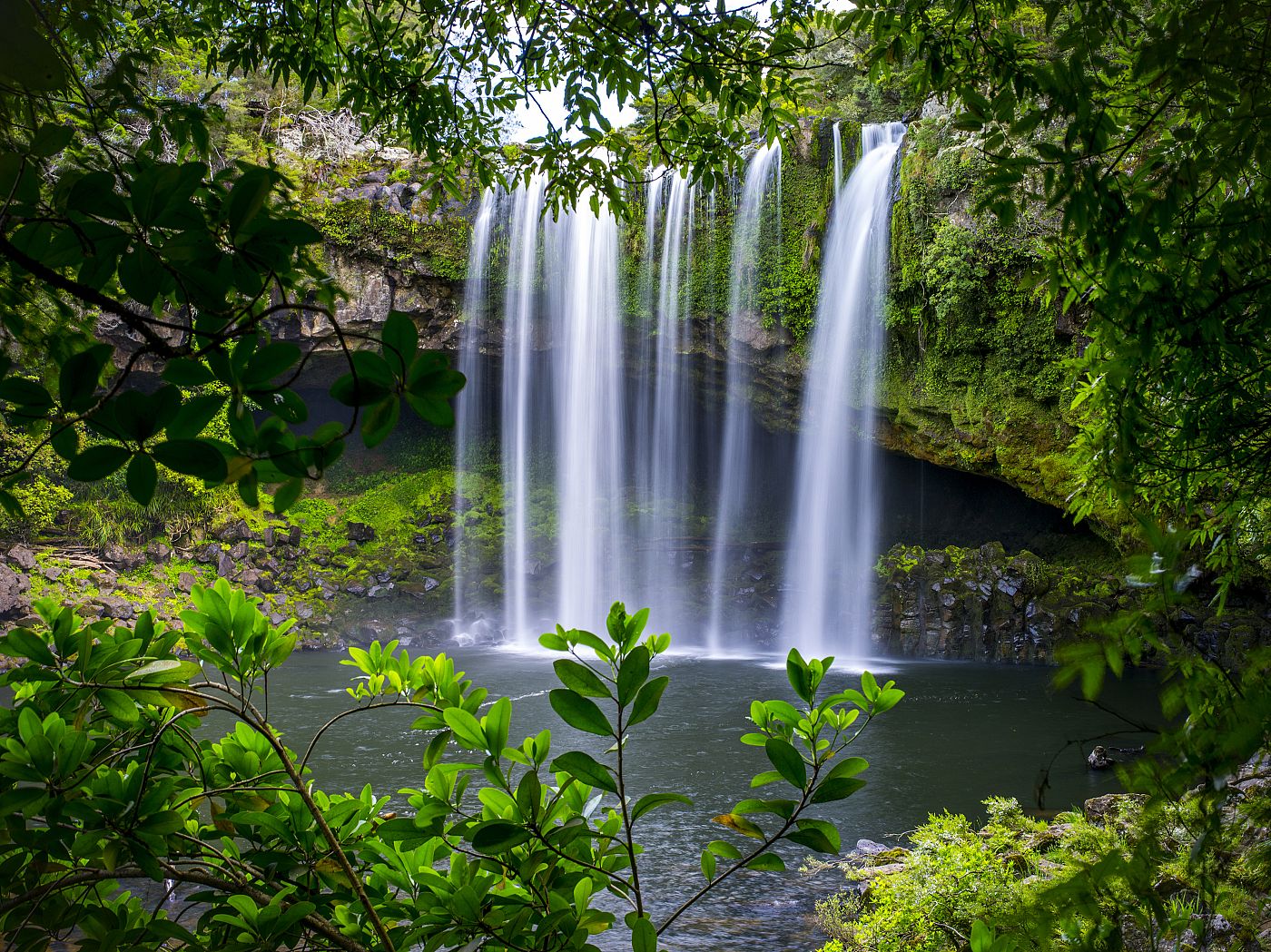 I think June is also the time to reflect on the beauty and and the natural wonder we have here in the Bay and Northland, with our maritime playground and the wonderful native bush and scenic areas. The shortest day brings about Matariki Celebrations (Maori New Year) with the sky so clear at night and full of stars. Some things that we take for granted after talking to many of our overseas visitors. Again another reason to visit in winter.
Half marathons and mud running events (BOI BEAST) populate the winter months in the Bay with street parties and car shows right in Paihia. BOI jazz n Blues Festival attracts so many music enthusiasts from NZ and overseas as our streets and venues are so easy to get around. You can just stroll every where or catch the iconic Russell ferry. The beauty of simplicity!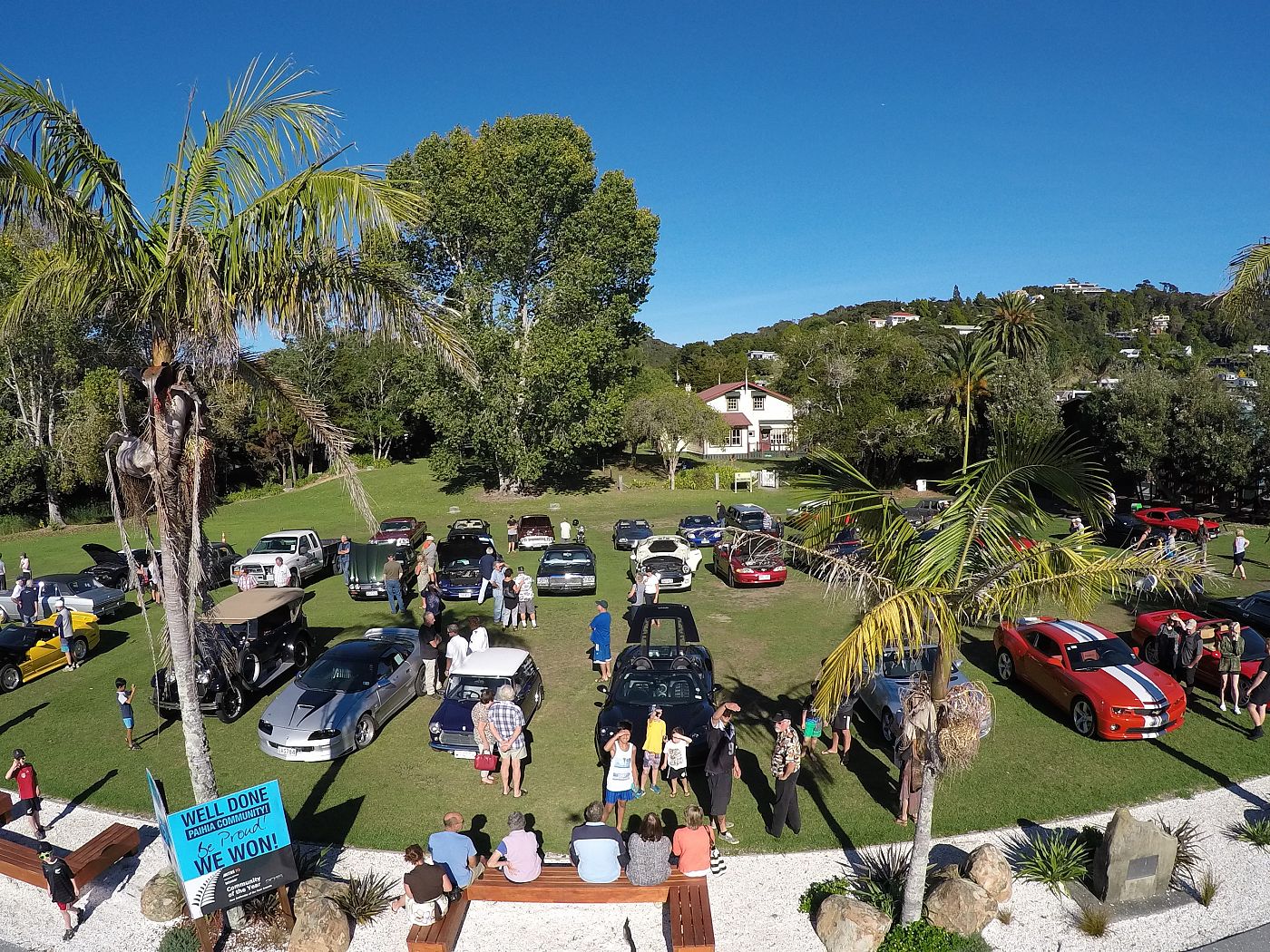 So come and join us at the Outrigger Motel in June, July, August or September and enjoy what I enjoy about the Bay!