---
Posted by Website Admin on
---
Further to our series on what other people think about our favourite place in the world, we have Kaye from K4 Kombucha who with her partner Freddy returned from working off-shore to make PAIHIA their home!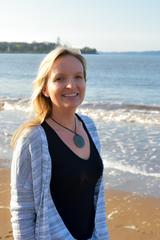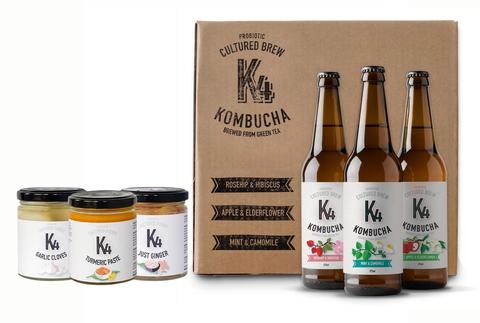 Kaye is a marine biologist and has "coped" all her life with an auto-immune condition called Ehlers-Danlos Syndrome. Upon becoming pregnant and then the subsequent birth of Kaye and Freddy's adorable little boy, her condition went into turbo charge and suddenly Kaye couldn't find ways to cope anymore plus conventional medicine just didn't work. As a last resort, Kaye took up the AIP (auto-immune protocol) way of eating (something I know about myself) which got her into producing Kombucha, a cultured drink. A business was then born (after a few hurdles of course) of producing and manufacturing cultured foods. They now have a small factory at their home, employing people and shipping their amazing product all over New Zealand and as they say.... the sky is the limit! Read Kaye's story and about their business K4 Kombucha and enjoy Kaye's tips below for your time in Paihia!


What do I love about the Bay of Islands?
I love the islands, it's a magical playground out there and there's nothing else like it anywhere in NZ. I tell all our visitors that they MUST get out on the water - Paihia and Russell are lovely, but the islands are incredible! Diving, fishing, playing, swimming, exploring, wildlife, and just marvelling at the beauty around us.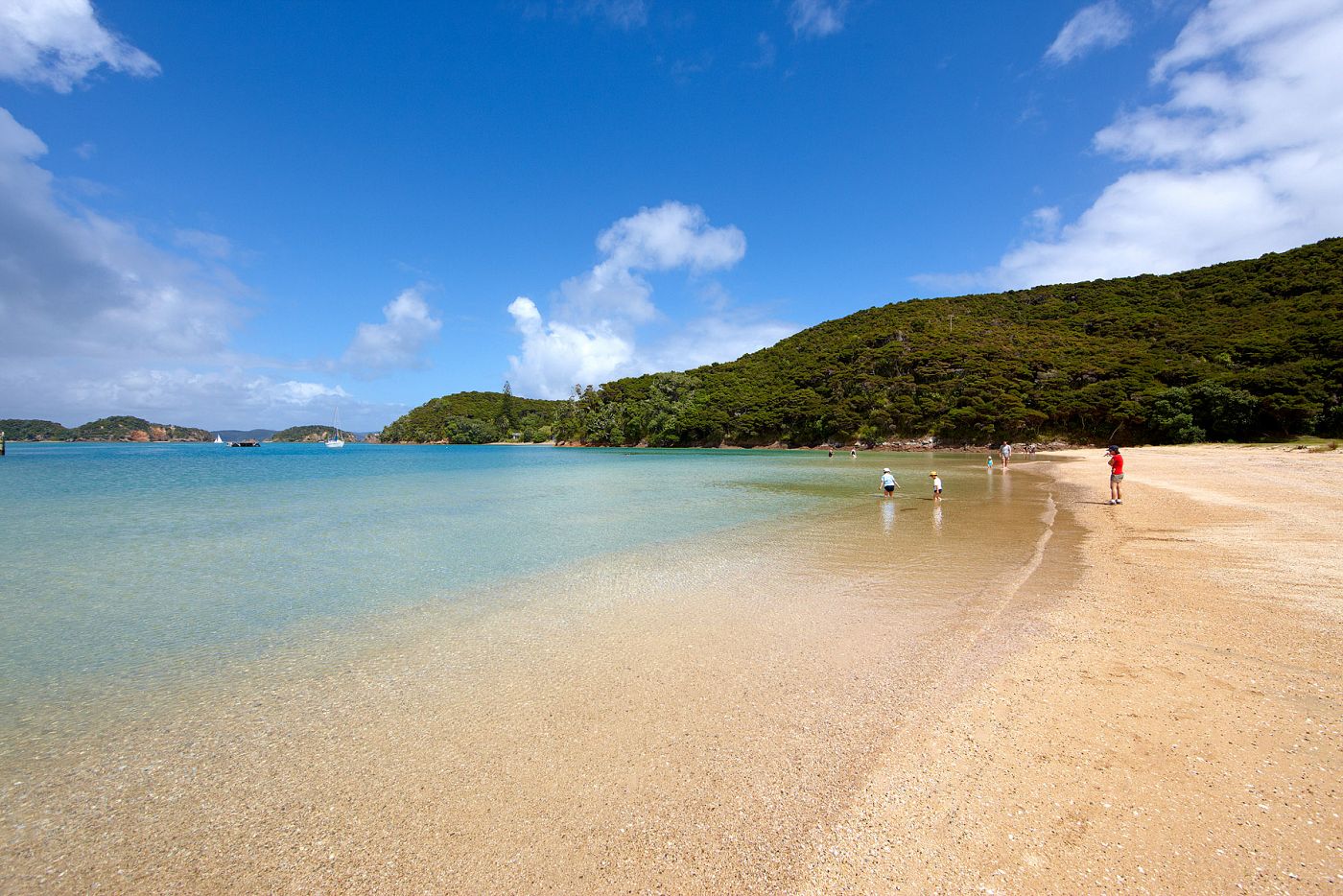 I would recommend Paihia because:
The people of Paihia are friendly, relaxed, and the weather is (mostly) brilliant and warm. Our little town is loved and we're all so proud to look after it and each other. And - it's the gateway to the Bay of Islands!
Top 5 things to do:
Go sailing, go fishing, go diving, explore Urupukapuka Island, and lie down on the grassy beach of beautiful Ti Bay and let the sunshine love your skin for a few minutes of bliss.

Thanks, Kaye and here's my tip: K4 Kombucha is fantastic and my go-to drink! Oh and come to Paihia, that alone is great for your health!