---
Posted by Website Admin on
---
I get that some people just don't do animals and we respect that in this business totally! Our animals are here and part of our family but they are discreet around the motel space. They don't go in or near our guest rooms. We just don't do that!
We are not animal obsessed - not everything is about them, but they are part of the family and this is their home as it is our home (and we love having you here in our home!)
But a number of times that guests ask to meet our fur babies is amazing and if it relieves some homesickness for some people, then the animals are doing their job in the motel too! We often hear comments "I'm am missing my dog so much" and "will your cat come and say hello to us?" A lot of guests choose to stay at Outrigger in the Bay of Islands because they saw a photo on our website which makes you a little bit proud...a bit like showing off your children. Oops now I'm sounding like an obsessed person.
But to put some science into it - its a known fact that interaction with pets lowers heart rates reduces stress and releases the feel-good hormones into our bodies. A must for holiday enjoyment and relaxation then!
(Below: animals on the job!!)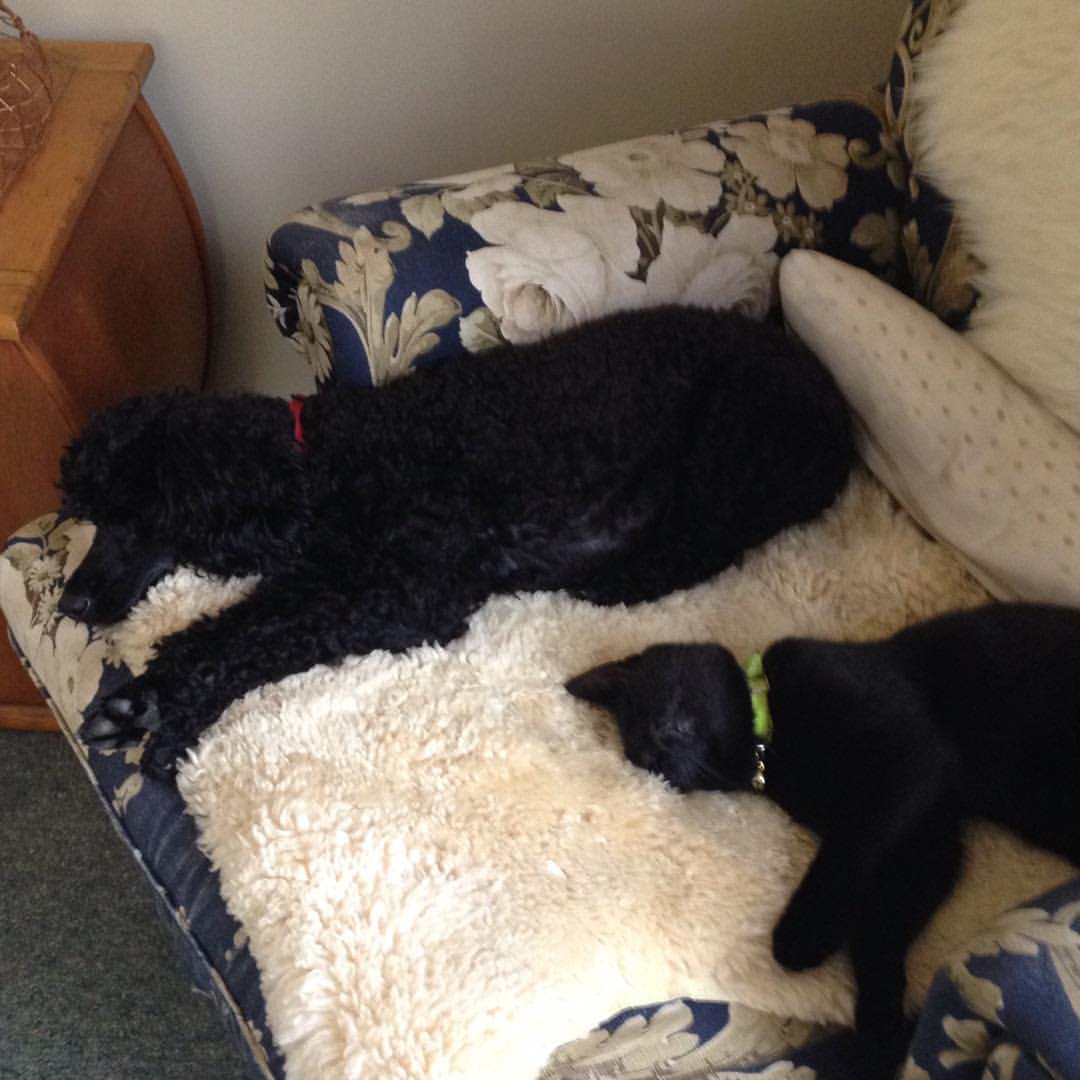 So yes our fur babies, Miko dog (she has her own Insta tag #mikodog) and Izzie cat are spoiled and pampered in this household and a huge part of the Outrigger daily life. (surely I'm not obsessed!?!)
Our team love them as much as we do. The mornings wouldn't be complete if Mary is not greeted at the door with a big welcome dance from Miko followed by her morning cuddle and a talking to from Catherine. The girls are then allowed to start our day! Izzie will come around in the sun upon morning tea time to make sure everyone and has their attention. And then our adult girls come home and spoil them even more!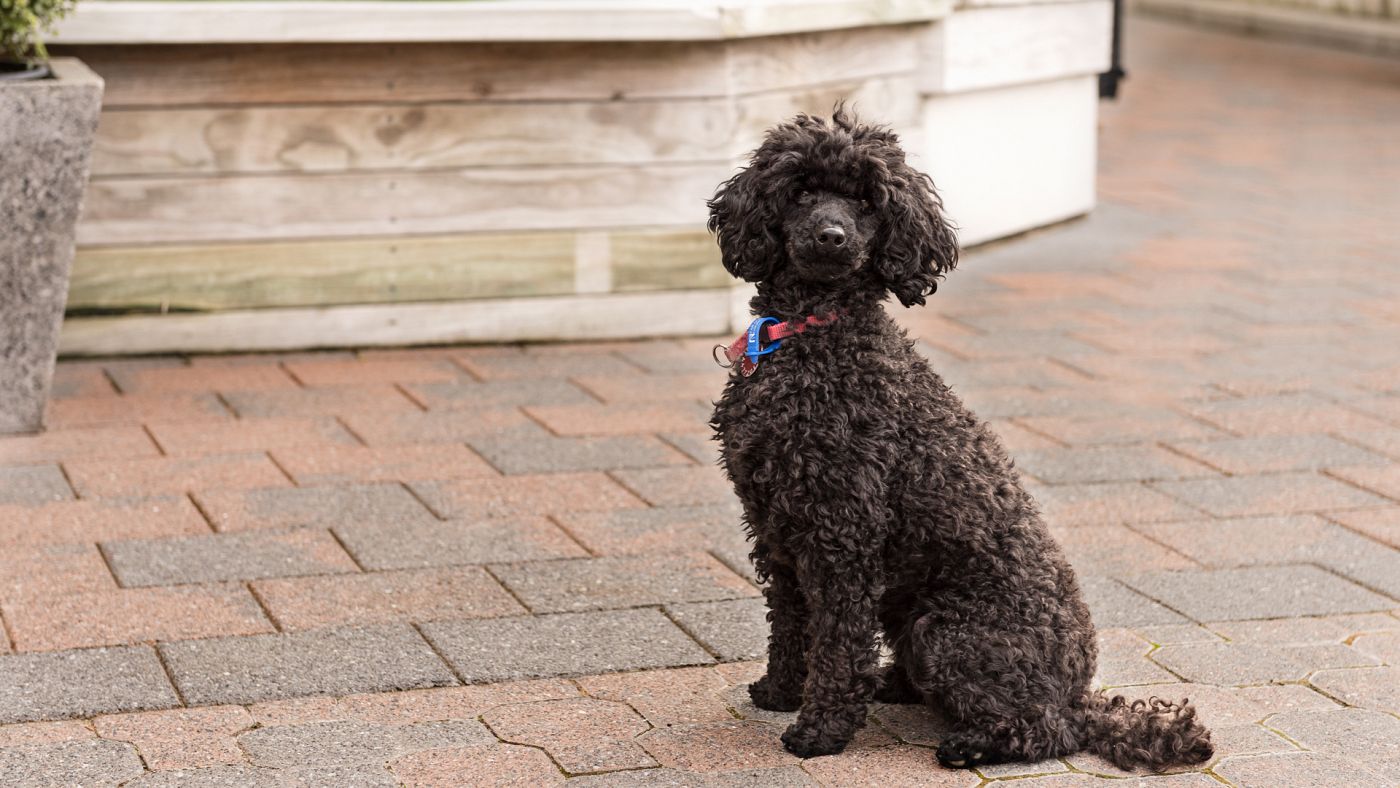 We do have a star though and her name was Sassy and she was one sassy cat! Gone now to cat heaven but still famous around the world for being the star of the show around here! I love this photo of her with my late Dad (also part of the Outrigger family in his day) who had the softest spot for Sassy. I imagine they are doing a bit talking up there somewhere.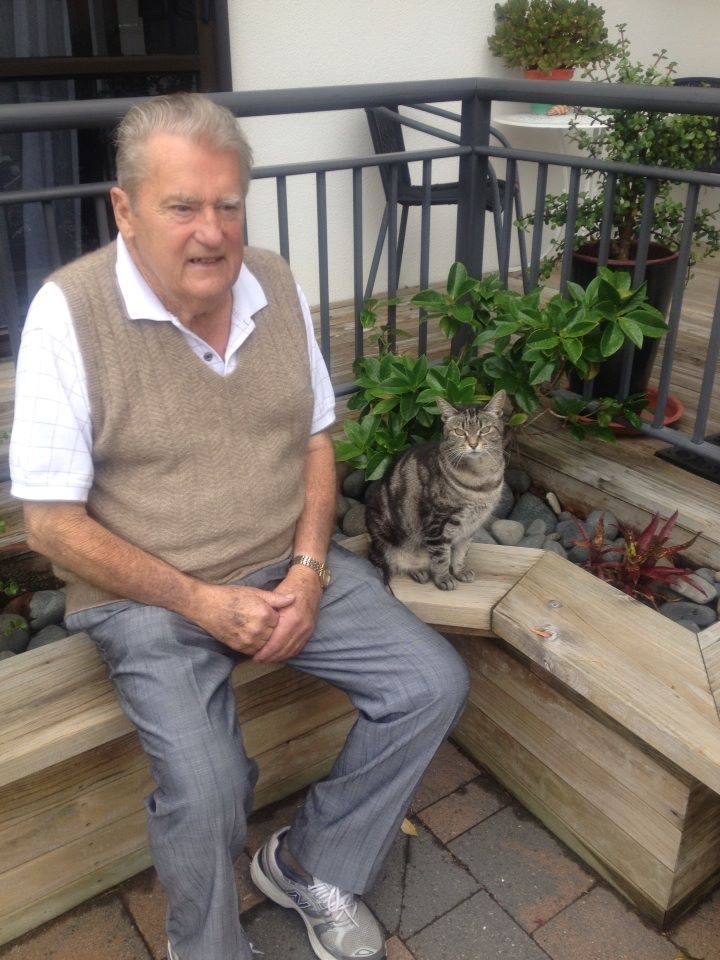 So yes, Outrigger Motel in Paihia is a home away from home. We have family, we have staff that are like family and we have animals that think they are in the lineup of family too. We wouldn't have it any other way!