---
Posted by Website Admin on
---
The Waitangi Mountain Bike Park is off to a flying start with impressive numbers and a dramatic increase in mountain bikes seen all about town. We are having reports of groups of riders booking out entire accommodation venues for their crew, coming specifically to ride WMBP. Locals are lapping it up too. The number of riders through park each week since opening has varied, but at the peak of the Summer holidays it was over 700 riders per week, so the trails are getting plenty of action. The middle of March saw a record breaking weekend, with over 350 riders in the Park over the two days!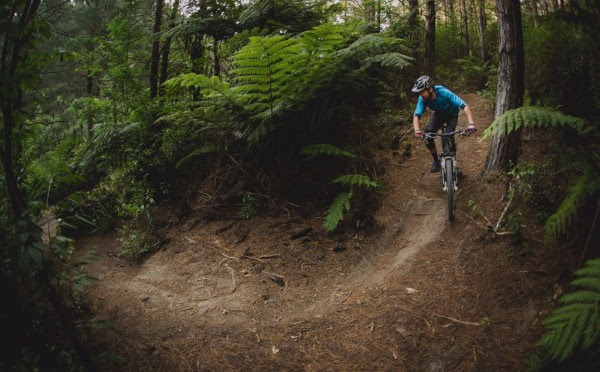 WMBP has been getting rave reviews online and feedback on the trails and trail hub have been extremely positive. So it is certainly off to a great start and there is still so much more to come! Look forward to Zone 3 opening before Easter – with another 13 new trails to add to the fun!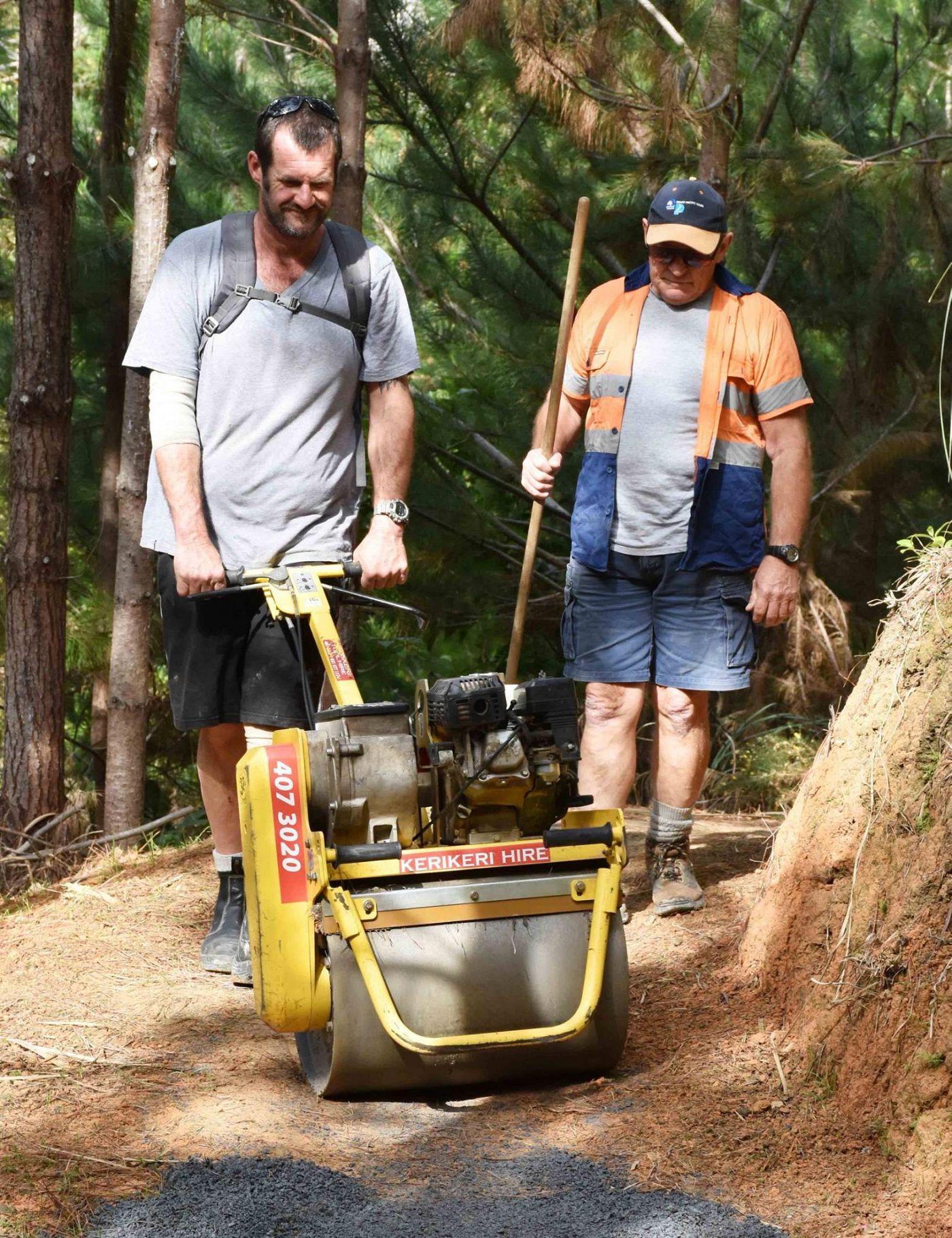 This has been an incredible volunteer effort by the community. Not only raising thousands of dollars to build the dream but the thousands of volunteers hours by individuals and businesses to get the park open and keeping up the improvements. A great asset not only to the whole community but to the region as a whole. And ...... great to see so many more children/adults on bikes around town. Great for everyone!
Read all about the park here