---
Posted by Website Admin on
---
July 9th saw entrants who participated in The Bay of Islands Beast flock to Paihia from all over Northland and Auckland. The Bay of Islands Beast is one of many very successful and annual events to be held in the beautiful Bay of Islands.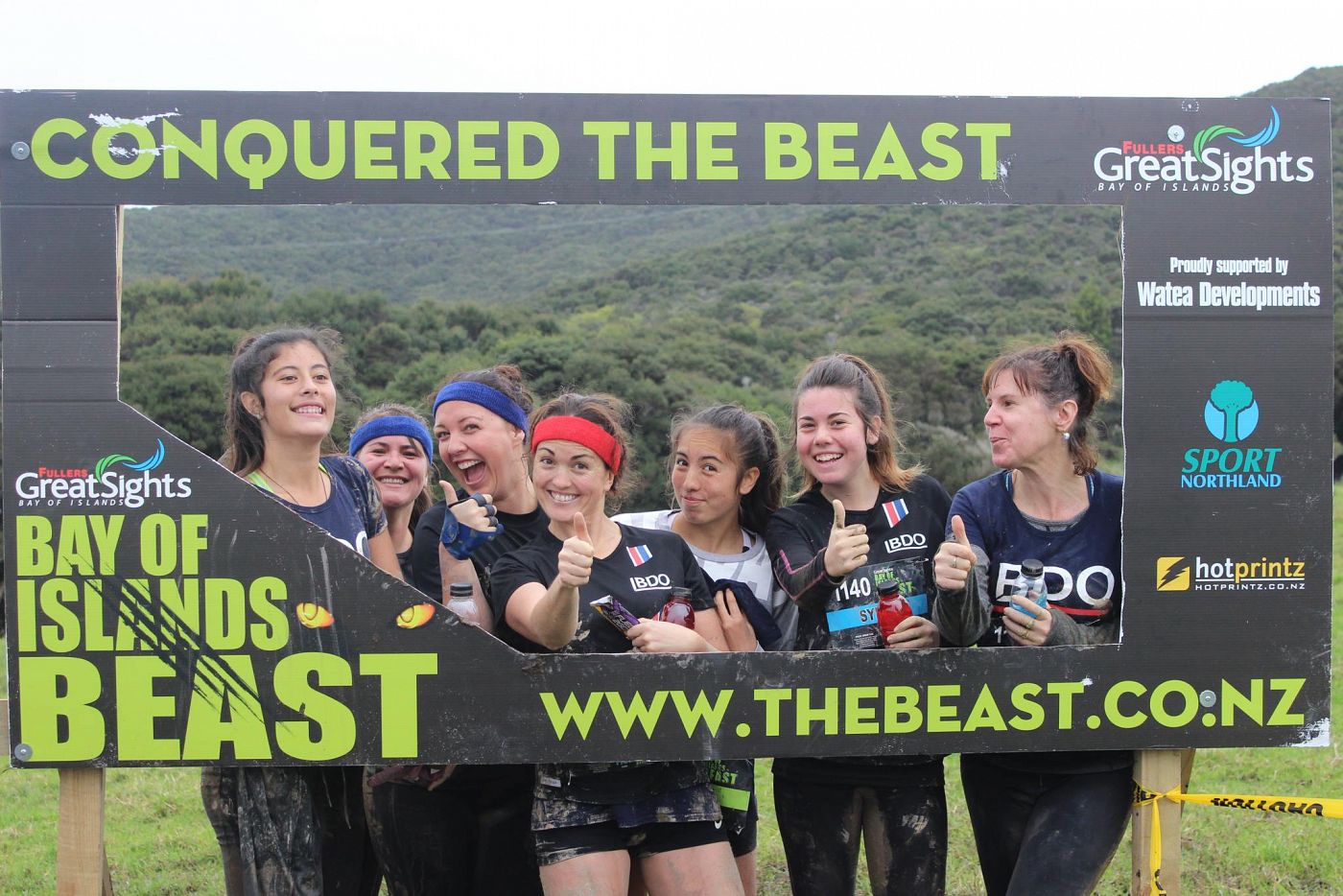 Over 800 people got down 'n dirty in mid-winter, all in the name of fitness and fun to participate in this great community supported event in the Bay of Islands. Most entrants and their support people stay in Paihia and enjoy Fullers Greatsights transport to and from The Beast which is held at a local farm at Haruru Falls. The Hawke family give up a couple of paddocks and their farm life for the day so as the Sports Northland team along with Fullers Greatsights can hold this fantastic event. Fullers Greatsights provide their coaches to deliver entrants to and from Paihia to make for a carefree, non-stress time for all, in this event. (I know what you're thinking...that you wouldn't want to get in the coaches after this lot, but Fullers Greatsights do an excellent job of the transporting and no one would know there has an ounce of dirt in the buses at all!)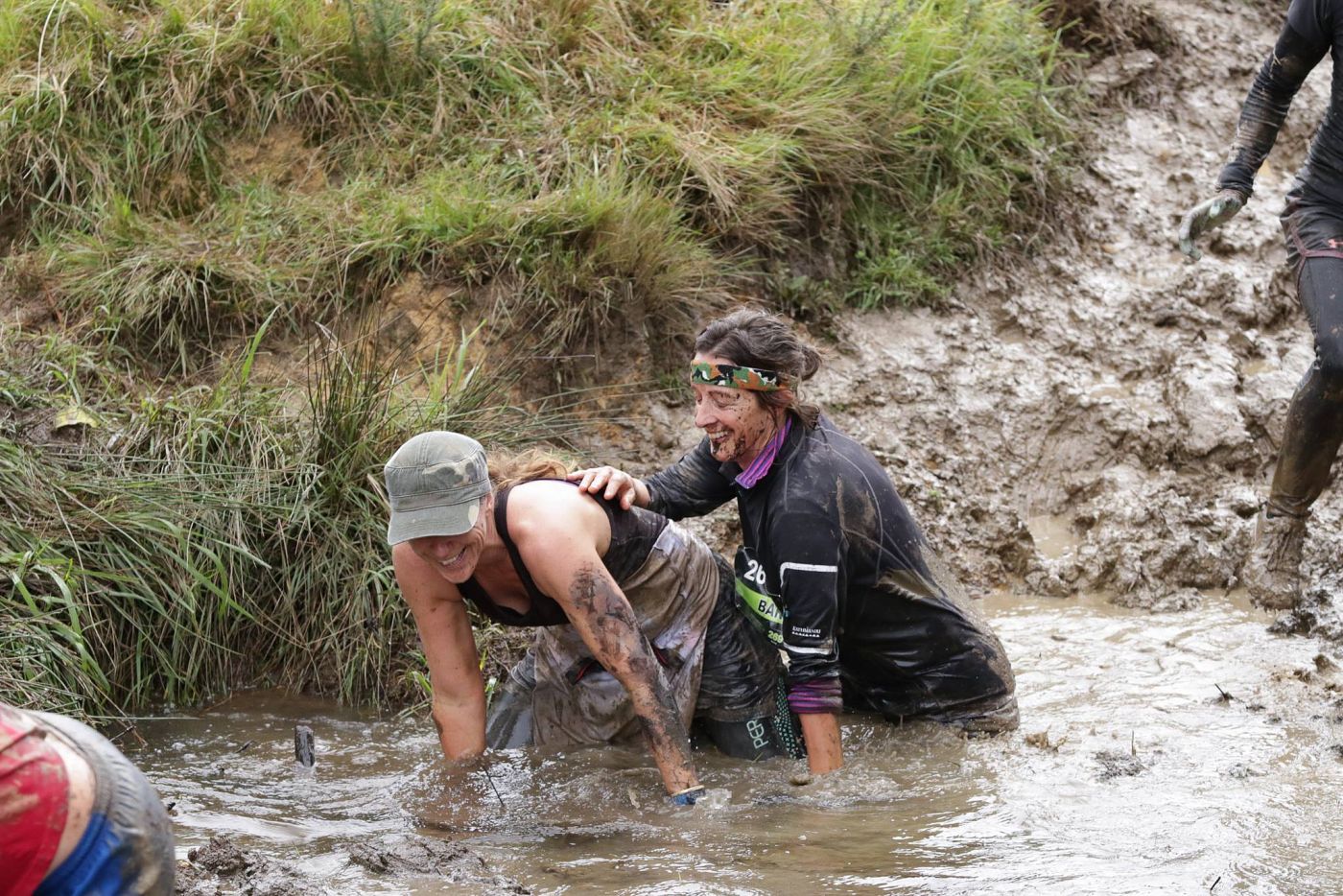 Though we claim our region as the "Winterless North" here in the Bay of Islands, you will agree that New Zealand could not be as amazingly lush, green and beautiful without a certain amount of rainfall, so a perfect event to have in July where getting dirty is the aim! Don't panic, as our local good guys the Paihia Volunteer Fire Brigade are there in force for a bit of fire drill practice whereby they get to hose the mud off everyone at the finish line. I don't know who has the most fun?? I hear there are plenty of brigade volunteers on the day!!
People of all ages and levels of fitness participate in The beast and it is so pleasing to see that this crazy yet amazing race is encouraging many people into their first of many, sporting events. There is plenty of competition for the individual athlete who are competing in the all the Sport Northland Series Events OR for the entrants that are just there for fun and fitness from walking, running and sliding their way to the finish line. Teams of mates, school groups, sport clubs and corporate teams are encouraged to enter. As you can see, "dress-up" is the order of the day!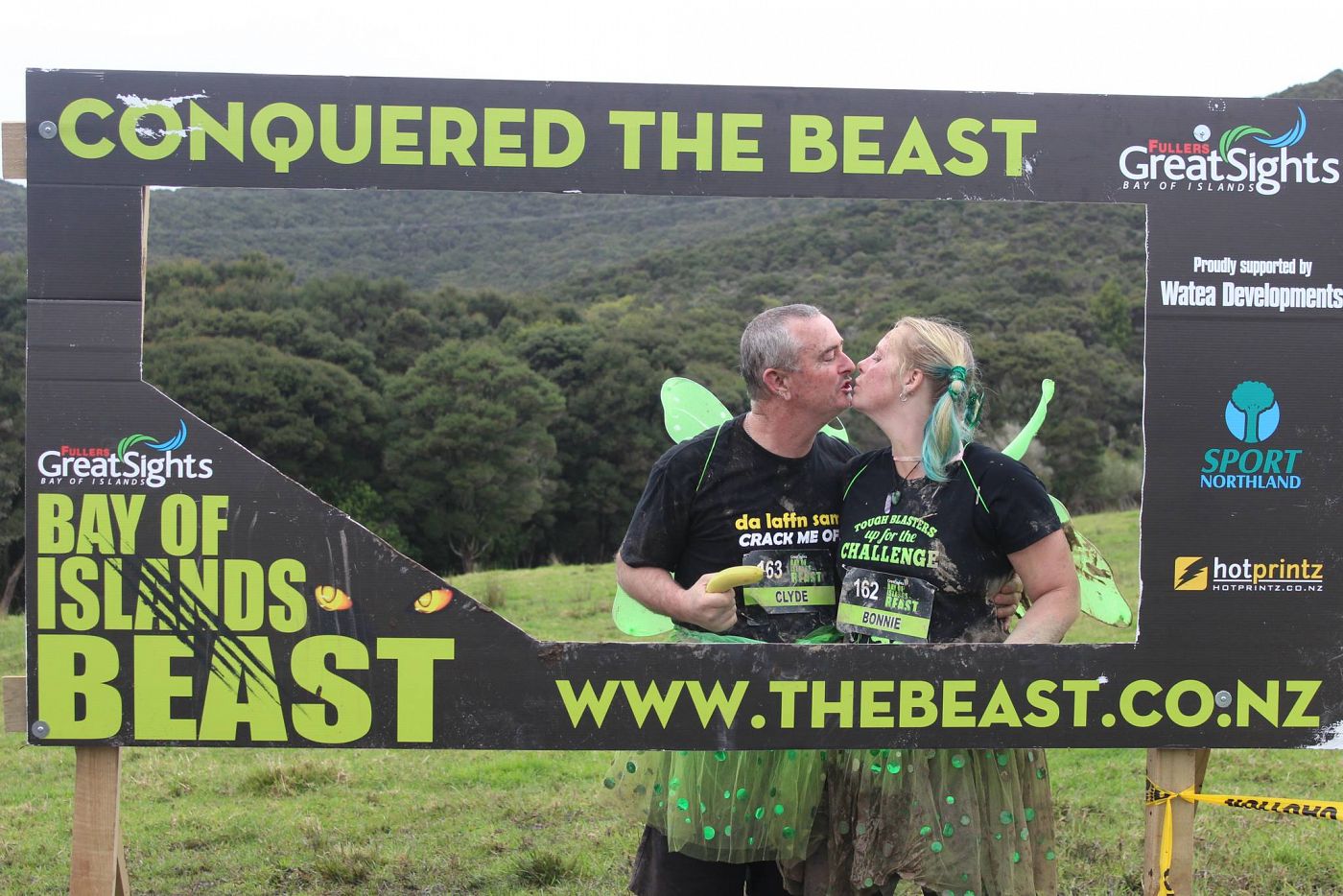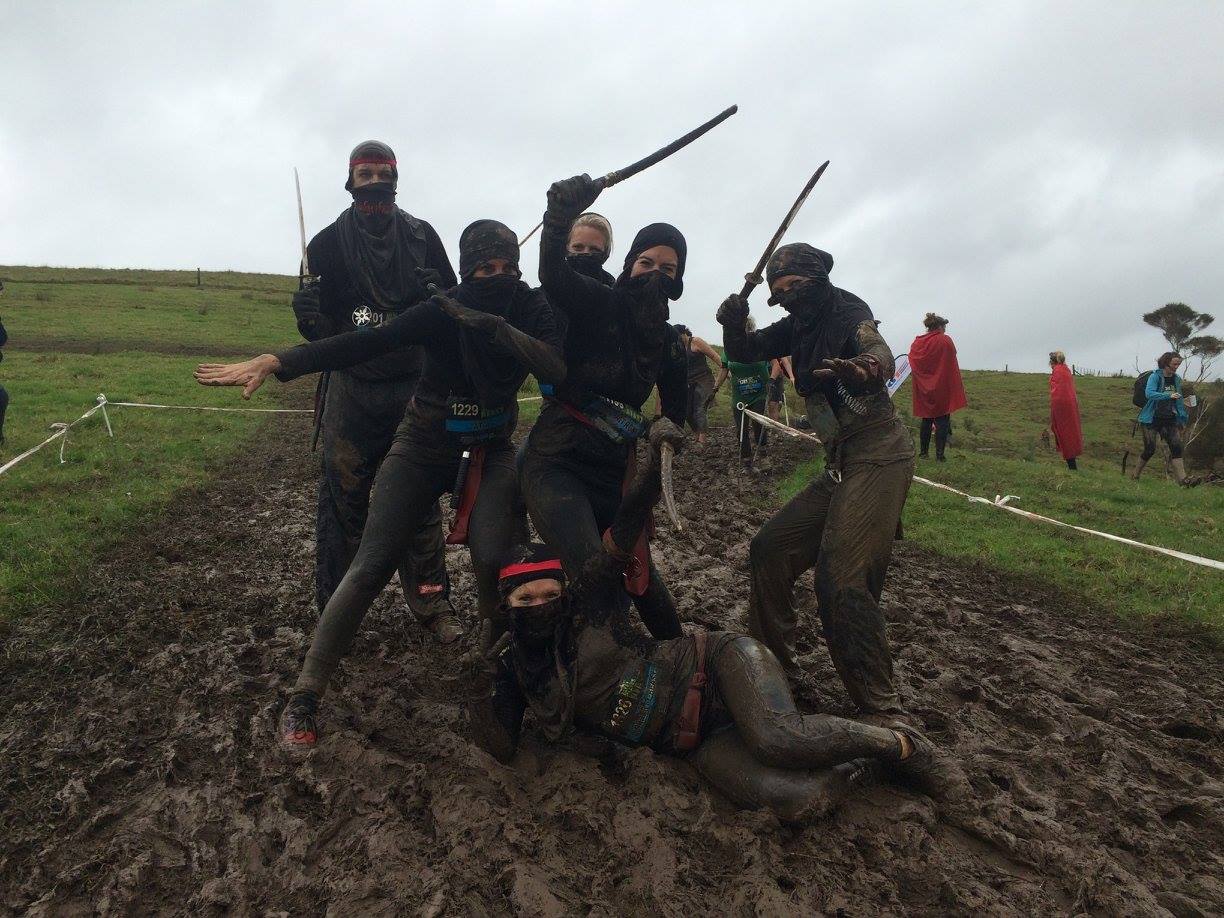 Everyone finishes off their fun filled day at the prize giving held in conjunction with the Bay of Islands Beast Community Street Party held in Williams Road, the Centre of Paihia village. Some great prizes to be won and then time to enjoy wonderful food, wine, music and local ambience at the Street Party!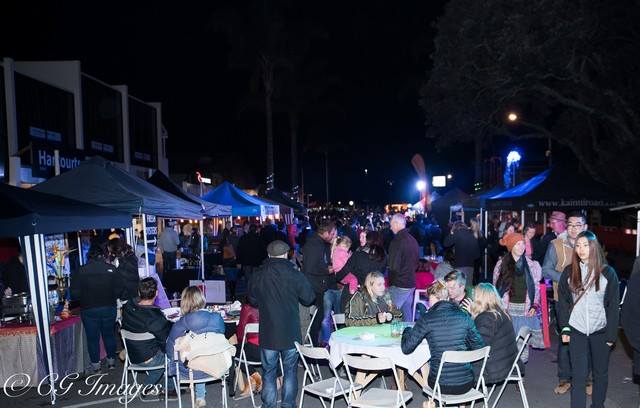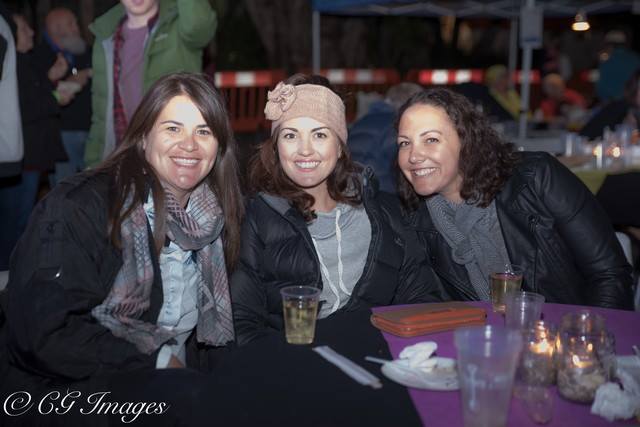 As you know Outrigger Motel is so centrally located so it is just a short stroll of 300 meters to catch the coach for the Beast and 200 meters to the Street Party in the heart of Paihia. So what are you waiting for?
Check out the link to The Bay of Islands Beast for more information and to book for next years event and while you are at is book your central Paihia accommodation at Outrigger Motel too. Book online NOW or give us a call 0800 7627737